Temperature. Security. Compliance. DSV Cold ensures healthy end-to-end cold chain outcomes
Making sure a patient's medicine is just what the doctor prescribed
2022/03/22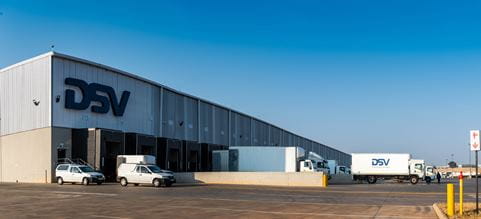 Protecting the integrity of medicine until it reaches a patient is critical to successful healthcare outcomes – and key to achieving this is a specialist cold chain supply service. DSV has a full suite of cold chain logistics solutions, including DSV Cold, a unique product at OR Tambo International Airport in Johannesburg.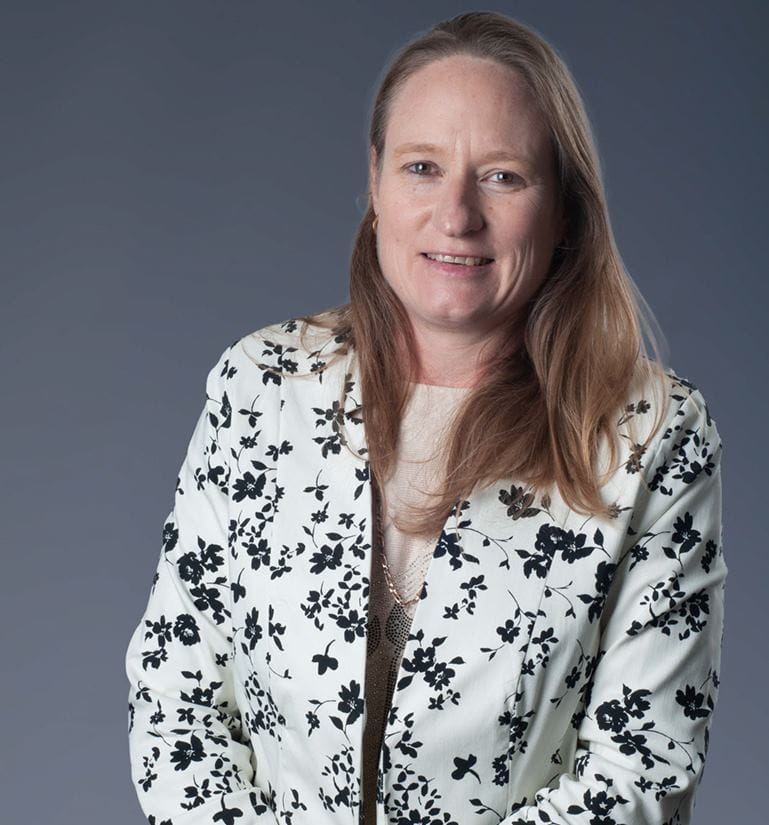 Brenda Pritchard, General Manager, Pharma, Air & Sea, said DSV Cold has three critical features essential to successfully protecting the integrity of medicines - keeping product at the right temperature, keeping them safe, and complying with global and local standards.
Temperature controlled logistics
From origin to destination, is essential to the efficacy and safety of medicines. DSV Cold does this at OR Tambo International Airport through the innovative Polar Cabin (which mitigates exposure to tarmac temperature fluctuations and helps reduce visibility to prying eyes) to the onsite DSV Cold facility with its three different temperature-controlled chambers, before the product starts its onward journey in temperature-controlled vehicles to the destination.
Security
Secondly, DSV Cold focuses on security risk mitigation, a non-negotiable if you are moving high value, temperature-sensitive cargo around the world. Pritchard said risk mitigation at each point of vulnerability is key to the success of DSV Cold, from the Polar Cabin to control at the DSV Cold facility with its multi layered access control (biometrics, on-site guards, cameras monitoring the facility). Confidentiality is paramount and clients are not allowed onto the premises and third-party engagement is limited.
Compliance
Compliance is the third of the critical ingredients, and it transcends the entire end to end cold chain process. There is compliance with World Health Organisation guidelines and various standards such as GDP and ISO, coupled with quality risk management and using software like Validaid (which evaluates lane risks). "And then there's Pharma QMS, a DSV framework that defines the minimum rules and framework for temperature-controlled logistics, so we constantly map, monitor, and document the temperature at these facilities as well as our vehicles," said Pritchard.
Any Questions?
Our experts are ready to help. Get in touch and we'll find the solution you need.