DSV Industrial Engineers present at 2022 SAIIE conference
2022/10/11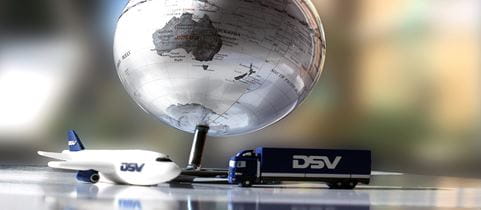 8 DSV Industrial Engineers and product Manager Irene Saji attended the SAIIE33 conference this year which was held at the Capital Zimbali in KZN. The conference was focused on the desperate need for world-changing ideas and attended by world-changing people.
Read more below on the workshops and abstracts that was presented at the conference by these remarkable individuals.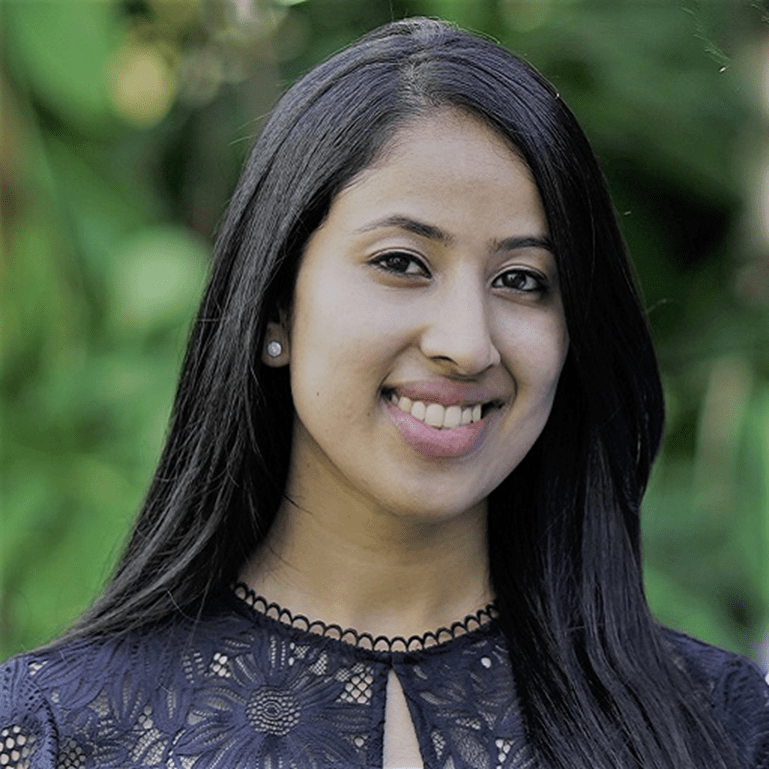 Irene Saji
Product Manager, Innovation, Johannesburg, South Africa
Irene Saji presented a 4 hour workshop titled: Create your own App through the Microsoft Power Platform which centred on how in today's world you need to react swiftly to the changing environment and the ability to build a digital solution to meet your requirements quickly. She explained how with Microsoft Power Platform you can build great apps without writing code and enhance those Apps even further with low-code additions. Some of the benefits of attending that participants looked forward to were learning how to digitise and optimise processes through easily building and deploying a custom App, to learn and realise how easily you can connect to and share data through your custom App and becoming familiar with the ingenuity of individuals and organisations that have created and adopted a vast array of no-and low-code solutions using the Microsoft Power Platform across various industries.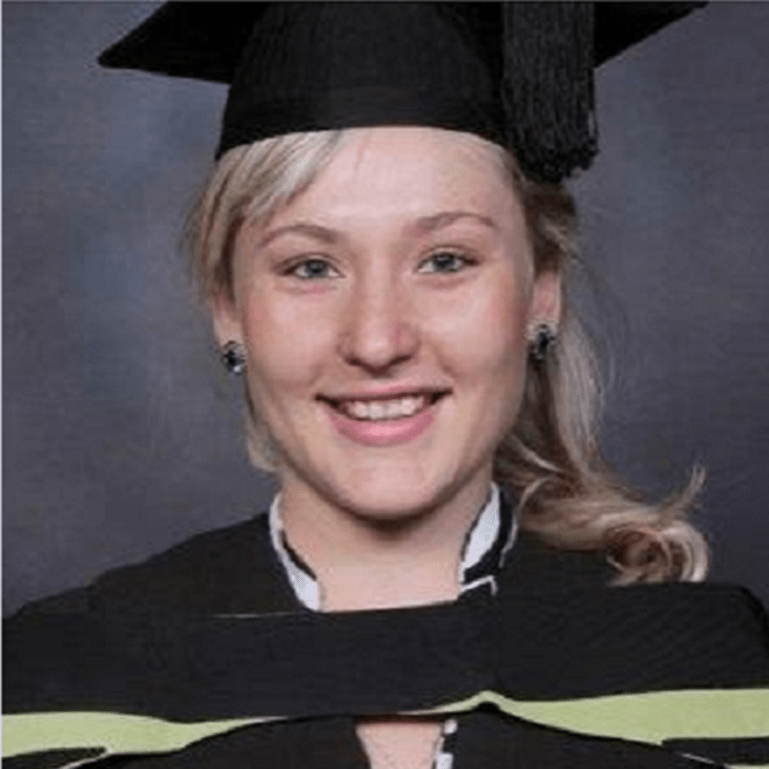 Bianca van Wyngaardt
Logistics Engineer, Operations, Johannesburg, South Africa
The logistics world is forever changing and managing required inputs to implement change successfully has become equally important as reaching financial goals and milestones. At DSV we believe that when recognising the importance hereof and implementing a structured approach, your likelihood of success improves significantly. Working with small, medium, and large-scale implementations; a framework, tools and software's have been identified and implemented to successfully manage "The Business" change management capability. It is in essence using the frameworks and tools in place to make the change stick. It is our view that the final element of implementation is the most important and that when a disciplined approach is taken, it will ensure that the implemented changes are sustainable.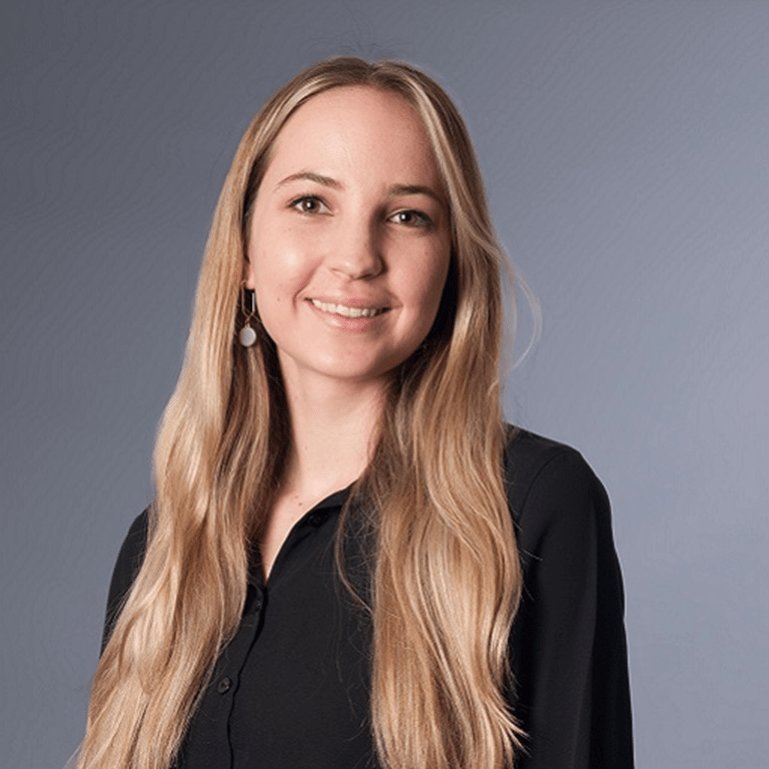 Kayla Hofmeyr
Logistics Engineer, Road, Johannesburg, South Africa
Even the most exciting engineering teams spend a portion of their time on unavoidable administrative tasks. These may include classifying engineering requests, assigning them to resources, prioritising requests and tracking and assessing progress. These tasks are crucial, but not value adding by themselves. To maximise productivity and keep non-value adding tasks to a minimum, one of the engineering teams at DSV made use of Microsoft's low-code development platform, Power Apps, to streamline and centralise this process in a user-friendly application. This was achieved by building a Power App linked to SharePoint and Power Automate to create a centralised space for all incoming tasks and projects, allocating them to resources and giving the requester feedback. The benefit of this tool is that engineers spend less time on admin and more time on adding value to the business! And with 70% of low code users with no experience learning to code within a month or less, the cost of implementation for this technology is minimal.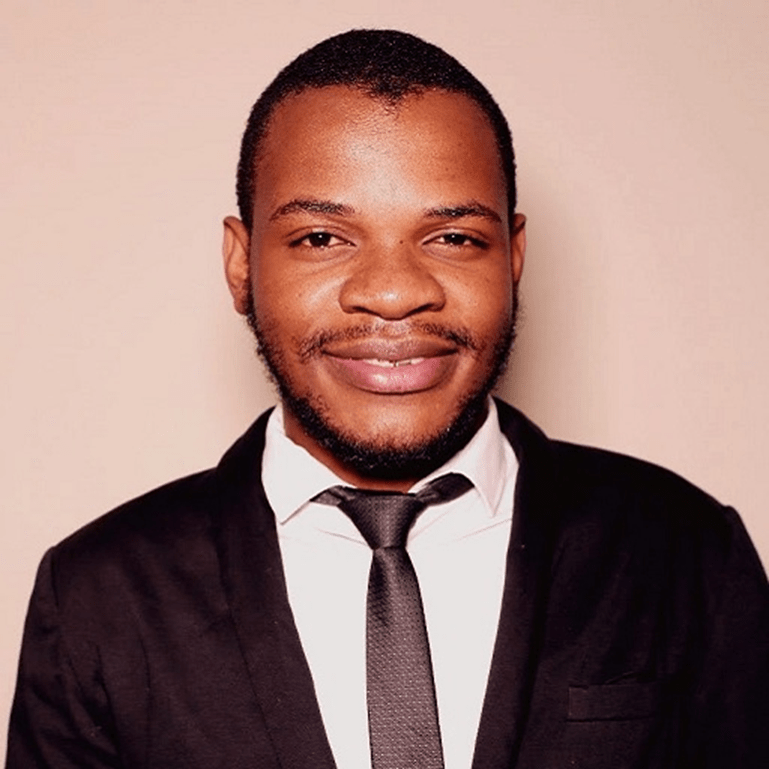 Mukundi Thandavhathu
Logistics Engineer, Solutions, Johannesburg, South Africa
DSV's customer in the Automotive industry embarked on a journey in 2022 building new models of vehicles. The process was to ensure that correct parts are picked and placed in the correct scannable slots. Value stream mapping is critical to ensure that there are no line stoppages and agreed times are met to supply the client automotive plant. Time study is also conducted to eliminate waste to meet the automotive company's requirements serving 490 robots operating with the capacity to build 42 vehicles per hour. This project focuses on supplying the automotive customer with a Just in Sequence process. Key factors included error proofing to ensure that Value Stream Mapping values are met. The project management team is actively involved to prevent any showstoppers which can result in assembly line stopping. The role of the Project Management office in project delivery and key lessons learned will be shared in this session.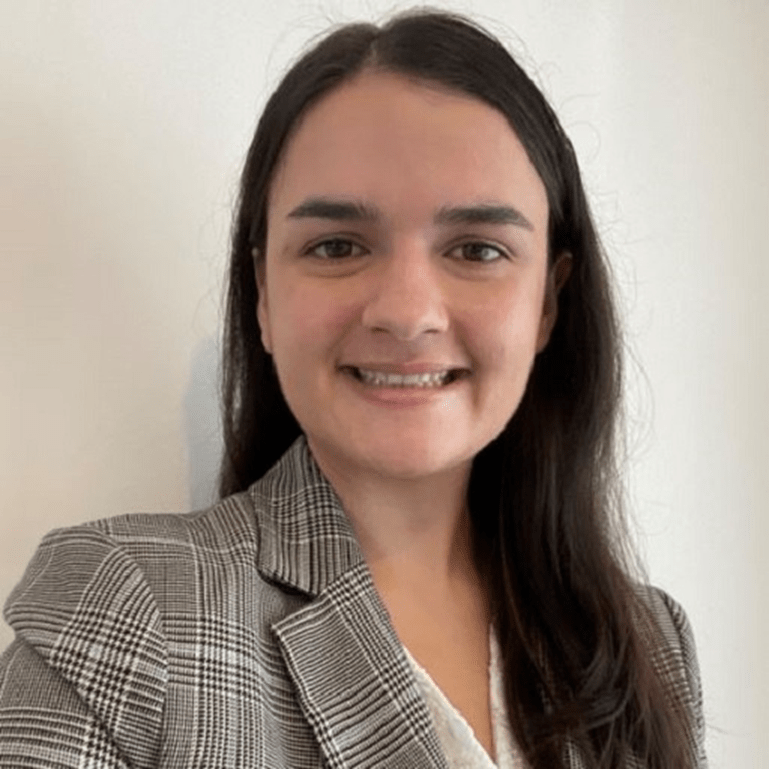 Bardeen Walters
Industrial Engineer, Air & See, Johannesburg, South Africa
The DSV XPress team wanted to eliminate manual time spent on the invoicing process. The XPress team still makes use o the manual invoicing process for all of their shipments, despite the system capabilities available enabling automation. The existing system had a file upload functionality which would allow the team to upload an Excel file with the required information instead of manually transferring all the information. The Excel file requirement were established, and a solution was developed with the help of VBA to combine and transform data into the correct format for upload. After 1 month of implementing the solution the number of shipments billed automatically increased with 10% which helped to reduce time, increase quality and increase customer satisfaction.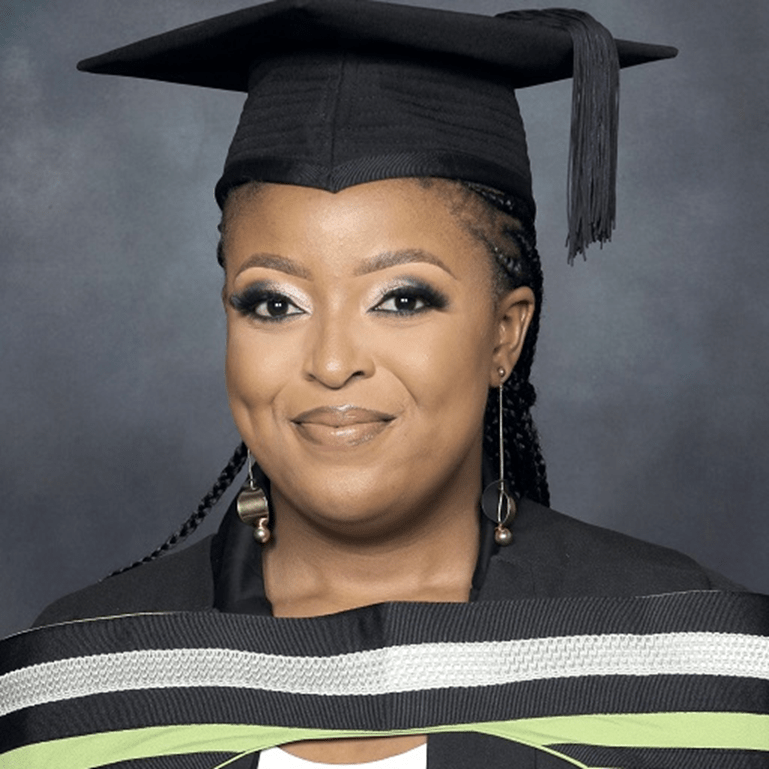 Bridgette Lesejane
Logistics Engineer, Healthcare, Johannesburg, South Africa
When customers reach out to a contact centre, they expect their enquiry to be answered promptly and comprehensively. Inefficiencies such as incomplete information and delayed responses may negatively impact a customer's experience when using the contact centre service. In recent years, companies have taken great interest in improving these services, as customer satisfaction is perceived as the ultimate Key Performance Indicator (KPI) in any business. In addition, customer satisfaction metrics also provide the company an indication of whether or not the service or product they provide fulfils or exceeds customer expectations. In an effort to determine the level of satisfaction in customers, companies usually apply tools like surveys as they are powerful in pinpointing areas of improvement in the contact centre offering. This paper critically examines contact centre activities that lead to unsatisfactory customer ratings for Logistics Service Providers (LSP) and investigates robust initiatives that can be implemented to improve customer experience during the enquiry.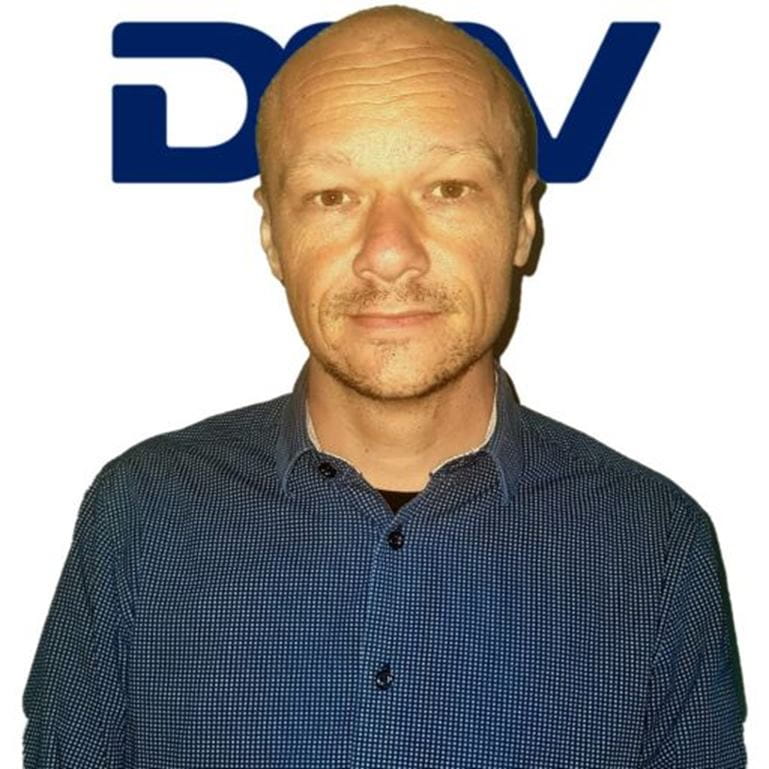 Christo van der Berg
Logistics Engineer, Johannesburg, South Africa
A multiclient solution was implemented to assist in meeting shipment service level agreements. After picking, containers are dropped at repack stations for consolidation. As containers are not dropped at one station, packers spend 8-12 minutes (depending on order size) consolidating picked containers per order. We've implemented a poke yoke on the warehouse management system that forces subsequent picks to be directed to the same repack station where the first picker dropped a container. Users are prevented from overriding the repack location on the handheld scanners via a custom data rule. The solution has significantly decreased packer consolidation time and decreased total order processing time by 27% minimum.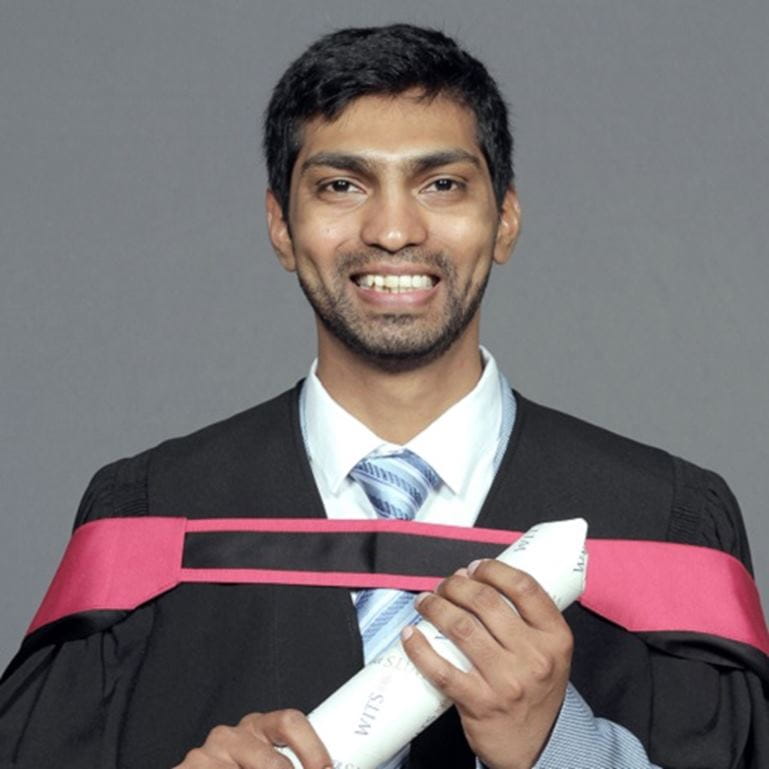 Khamil Naidoo
Solutions Engineer, Johannesburg, South Africa
Packaging is the final step in the warehousing process and plays an important role in maintaining stock integrity during shipping. Wraps normally come pre stretched and protect pallets from dust, damage and moisture. DSV Park Gauteng wraps an average of 14 500 pallets per month equating approximately 1500 kilograms of plastic. In order to meet its sustainability goals and "Go Green" a proof of concept was investigated to determine ways to minimize the amount of plastic used. A Linear programming model was developed to optimize the pallet wrapping process with several variables were taken into consideration such as, material, thickness and application method. These parameters have important implications for cost, quality, and time required for successful packaging. The results and lessons learned will be shared.
Any questions?
Our experts are ready to help. Get in touch and we'll find the solution you need.