At DSV we pride ourselves on taking the greatest care of your shipments – from collection to delivery. But if the unexpected happens, standard legal liability compensation is rarely enough. That's where DSV Protect comes in.

We don't deduct any excess and we handle every claim immediately. So you get peace of mind that if the worst happens, you are assured fast compensation with no questions asked.
If something goes wrong
We'll handle your claim quickly, efficiently and effectively. If you are already insured, DSV Protect will automatically cover what your existing insurer deducts.
Protection against loss or damage
Claims handling within 7 working days
If you would like to protect your most valued asset, your product, contact us on the below number and we will support you.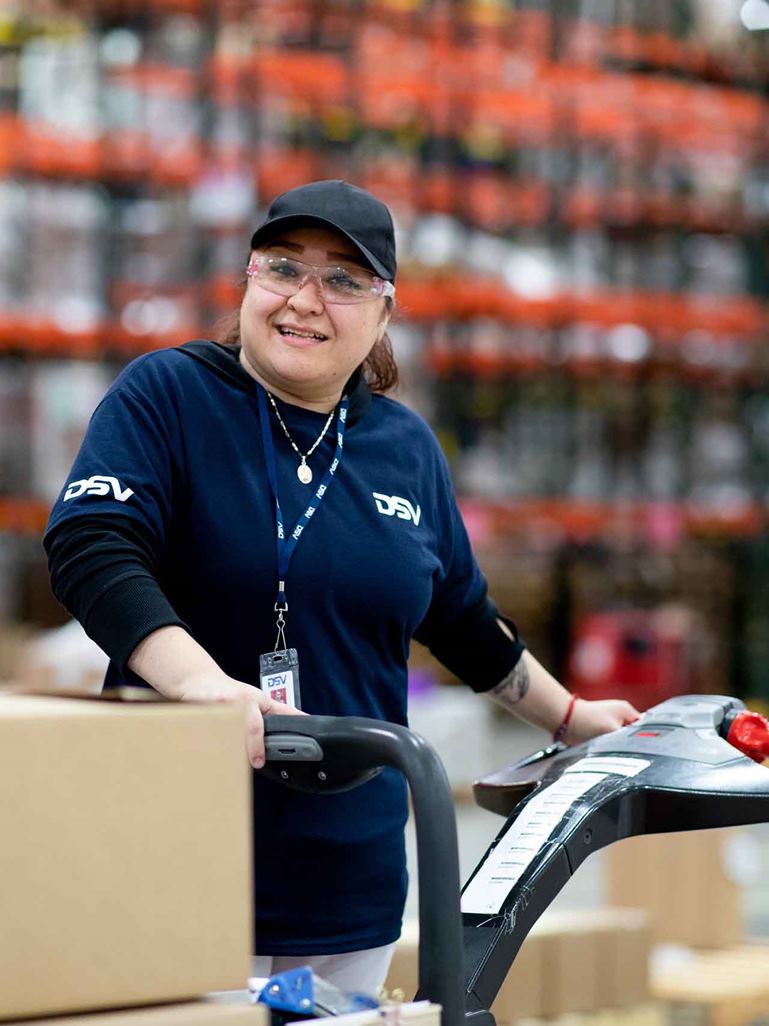 Any questions?
Our experts are ready to help. Get in touch and we'll find the solution you need.