Bolstering your footprint with our nationwide courier service
Whether you're a major operation that requires a freight forwarding partner or a small operator who needs assistance with express delivery distributions, we can work out an affordable, flexible courier solution that's customised to meet your needs.
With a nationwide footprint of more than 1,600 towns and cities throughout Southern Africa - as well as Botswana, Namibia, Lesotho and Swaziland. We will deliver your parcel safely on time, and offer a range courier solutions. Use DSV's cost effective local courier for your national or cross-border parcel.
We're also meeting the increasing demand for e-commerce solutions, which combine online choice with offline convenience – you can purchase online and choose between collection at a DSV Locker® or delivery at a suitable time and place.
For consumers and SMEs who do not have an account with DSV, you can click here to book a shipment and pay online or click here to find out how to use our convenient DSV Locker® service.
Track and trace your local courier parcel here
Courier

National smart locker solution offers safe, convenient courier service

Retail

Nominated delivery day and DC delivery service
Standard courier service
We have been specialising in the last mile delivery of envelopes and small parcels to and from any business or home address in Southern Africa for more than 37 years.
Choose a local courier service option that suits you:
Economy delivery
1-5 working days
Cost effective option
We deliver your freight anywhere in South Africa through our national network at stipulated transit times
Same day delivery
Delivery within 24 hours
Premium service
Connects six major hubs across the country within 12 hours
Express delivery
1-2 working days, depending on location
For time sensitive parcels
Our vast footprint ensures nationwide courier coverage for your business
DSV Locker®
Our state-of-the-art, end-to-end secure logistics solution offers choice and safety to sender and receiver, and its in-built flexibility means the Driver, parcel, sender and receiver don't need to be at the same place at the same time. Our "convenient courier" service is ideal for many industries, including retail, financial services and education.
Retail
Our retail service offers you a streamlined approach to the retail market through a nominated delivery day schedule and distribution centre delivery booking service, with the option to request a dedicated service. This is a cost-effective delivery service with a national reach and reliable consistent service.
Cross border courier - Botswana Lesotho Namibia Swaziland (BLNS)
As part of a global organisation, we provide you with an international and cross-border delivery service. You have the choice between a Dedicated, Express and Economy delivery service to Botswana, Lesotho, Namibia and Swaziland. Delivery times differ between these services and are also influenced by customer clearance and border conditions.
Transporting dangerous goods
Let us help you with shipping hazardous goods. Our experts are here to assist you with the risks.
24

Main centres

1,000+

Routes

240

Towns serviced daily

1,200+

Outlying towns reached bi-weekly

4 million

Kilometers travelled per month

1.8 million

Parcels per month

98.5%

On time delivery success rate

3,000+

Customers

3,000+

Headcount
Ever wondered how your courier parcel gets to you?
Watch this video showing how sorter automation technology enables parcels to move through the networks seamlessly with less human intervention and therefore handling, damages and claims.
Business Excellence Award
Foreign Owned Courier Companies operating domestically or internationally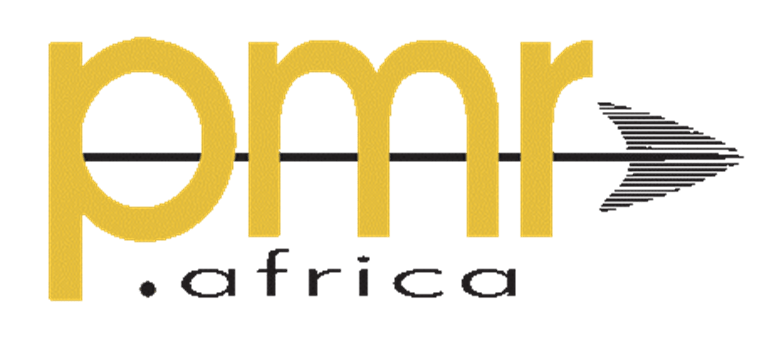 Any questions?
Our experts are ready to help. Get in touch and we'll find the solution you need.