Logistics security gives you peace of mind your high value and high risk items are taken care of.
We've been part of the technology and secure logistics revolution for more than 30 years with supply chain solutions that are innovative, flexible and tailor made for the industry. We cover the entire supply chain from multi-tier fulfilment and merge-in-transit, high value secure solutions to white glove deliveries and after sales services. For more information on this go to the technology industry to find out how we support your full supply chain.
Read more about our last mile secure logistics solutions enabled through DSV Mounties (AKA DSV Road), below.
Scheduled deliveries and collections
We offer scheduled services to required locations to meet your requirements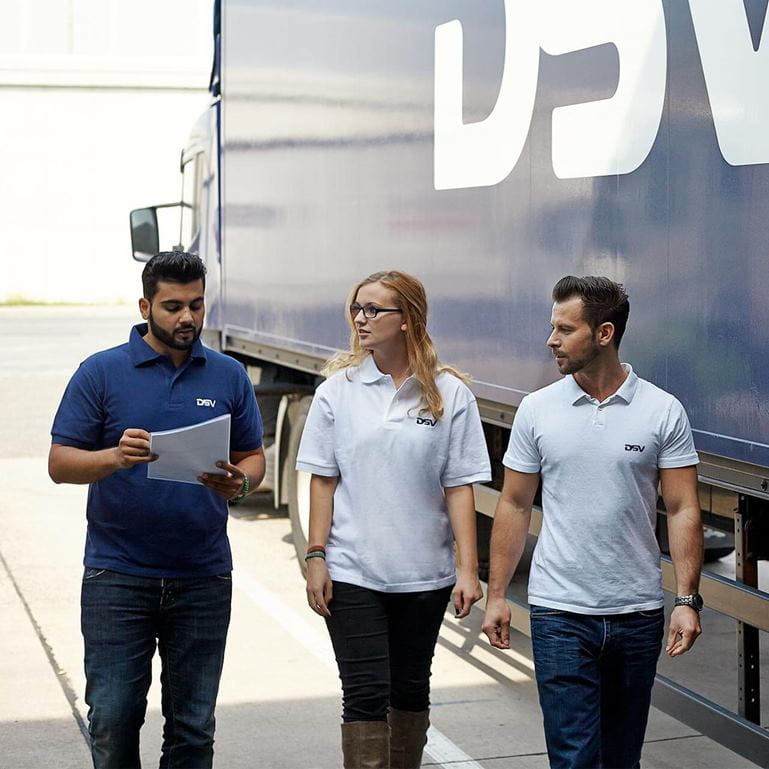 A typical scheduled service allows for deliveries and collections to be done, in a single stop intervention – even if there are no deliveries for that service point on that particular day when DSV Mounties (DSV Road) will service the location / branch / store. This can be one service per day to multiple services, at predefined time daily.
This model enables a unique pricing methodology that reduces the effective unit cost as additional volume is introduced into the network – and you can choose a responsive supply chain without having to stage shipments or build consolidations.
DSV Mounties will collect and deliver, enhancing your logistics security.
Read about how DSV's secure solutions changed the market for high-tech client
Mounties secure
We specialise in personal secure deliveries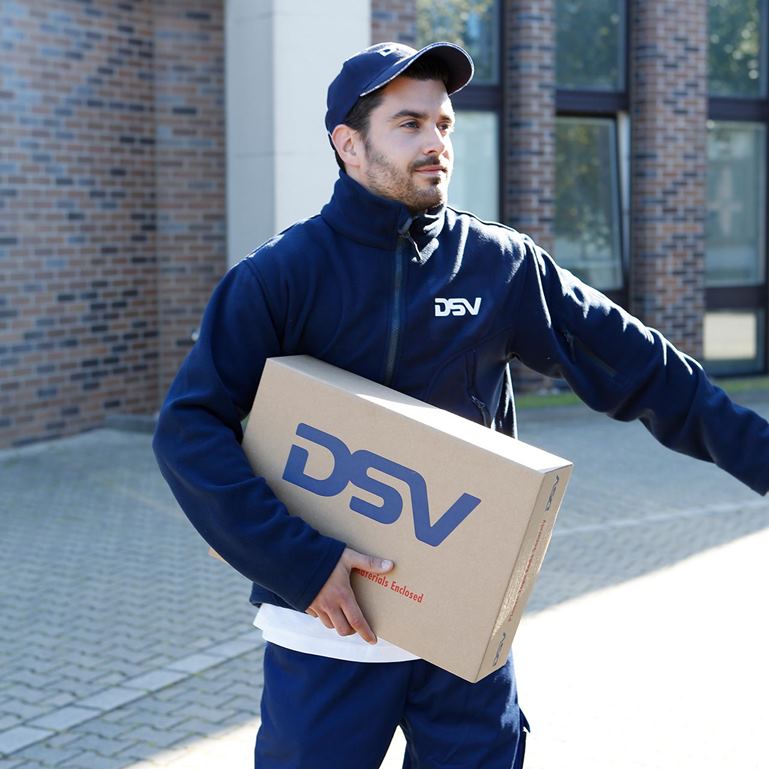 We verify and collect FICA (banking) and RICA (mobile) documents upon delivery, so addressing risk and compliance across various industries.

Our inbound and outbound call centre makes direct contact with your end consumers to arrange a collection date and time convenient for them.

Targeted contact strategies also provide you with an edge in ensuring shortened turnaround times, an advantage to any business cash-to-cash cycle.

Mailrooms
For your on-premises mailing functions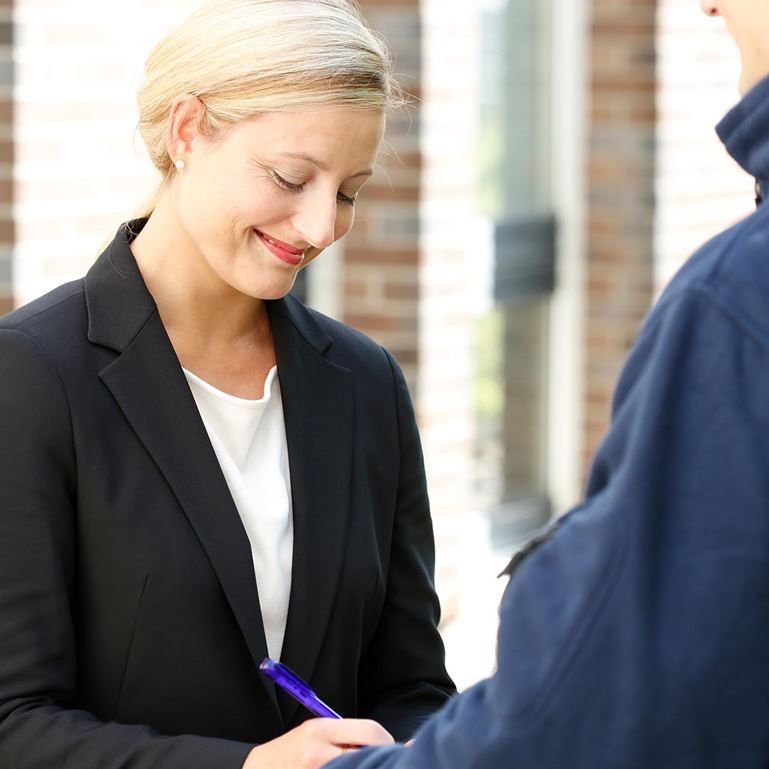 Our resourced solution provides you with all the mailing functions you need, at your premises. This includes handling of incoming and outgoing mail (across all providers), mailing, franking services, registered mail collections as well as several other value adding services are available.


Office furniture
Dismantling of office furniture and inventory management made easy
Our skilled Furnlog personnel help you dismantle existing office furniture and provide inventory management for these assets that can be warehoused until ready for redeployment, when our teams will then reassemble them.



Our secure logistics solutions include:
Safe and secure delivery alternative to many industries including banking education and retail.

Read more

Secure and reliable forward and reverse service to corporate customers

Read more

Secure storage

Secure facilities offer warehousing and pick pack for national and international distribution

Scheduled network

Distribution model that efficiently consolidates forward and reverse logistics in a single intervention

Face to face delivery

Consignee-only or appointment-based deliveries with strict data management including RICA/FICA authentication and OTP/finger biometrics

Mailroom/onsite

Inbound and outbound mailroom logistics including internal and 3rd party parcels with dedicated vehicles

Furniture logistics

Asset tagging, storage and repair with accurate inventory management of your office furniture

Special projects

Large scale once off projects with bespoke secure requirements in private and government sectors
Any questions?
Our experts are ready to help. Get in touch and we'll find the solution you need.