Our trusted suppliers support us in providing our customers with superior service and excellent quality
Our suppliers are DSV ambassadors. Because we are part of the same value chain as our suppliers, our business success is critically dependent on the performance of our suppliers and their adherence to agreed processes and procedures. Therefore, we expect every supplier to share and live up to our high ethical standards.

We do this by working to ensure the services our suppliers provide are of the highest quality and reliable. We select carriers that meet our high standards, price and service quality requirements, and demonstrate an understanding of our sustainability performance objective.

Living up to our standards

The DSV Panalpina Code of Conduct outlines and defines the ethical standards and the behaviour required by all employees. It also forms the basis for what we expect from suppliers. To ensure supplier compliance with these ethical standards, we have controls and processes in place consisting of preventive, detective and reactive measures.

One preventive measure is that suppliers must, as a minimum, commit to our Supplier Code of Conduct, which is based on the DSV Panalpina Code of Conduct. In the Supplier Code of Conduct, we clearly outline what we consider appropriate conduct by suppliers when they perform services of behalf of DSV. In 2019, we updated the Supplier Code of Conduct to reflect legal and societal developments and to make expected behaviour clear on all parameters, including areas such as anti-bribery and our stance against modern slavery.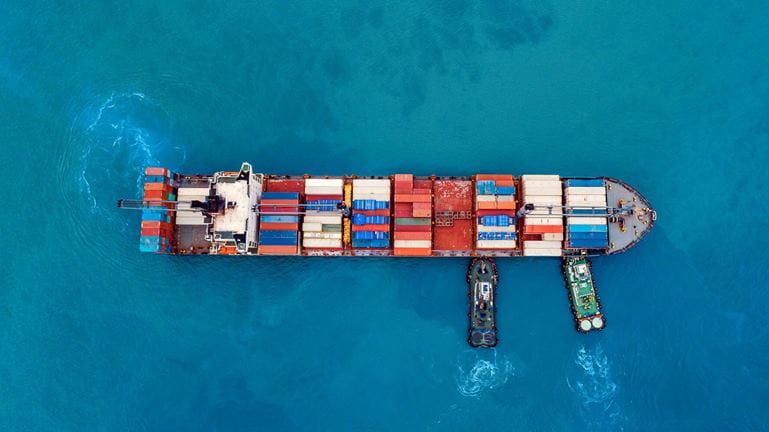 Supplier management


To ensure our suppliers live up to DSV's standards, we have processes for review in place across our organisation. Depending on the country, the DSV division and relevant regulations, we measure supplier compliance against these standards.
Should a supplier witness behaviour, which is non-compliant with DSV Panalpina's Code of Conduct and Supplier Code of Conduct, the DSV Panalpina Whistle-blower programme is available for suppliers to report their concerns about any issues including anti-corruption and bribery allegations.
Any questions?
Contact Martin Andreasen, Executive Vice President, Group Compliance