DSV offers you simple and effective air and sea freight solutions to and from France
DSV is your partner for all air and sea transport to and from France. DSV is the market leader in France and offers you daily departures with short delivery times for your cargo to and from France.
France is one of the largest DSV markets in Air & Sea transport. With our many DSV branches in France, we have local representation in Lille, Paris, Rouen, Toulouse, Lyon and Strasbourg, among others. In addition, we have the competences and not least a strong distribution network. Our specialists in South Africa coordinate all transport to and from France in close cooperation with DSV in France, so that you always get the most efficient transport solution.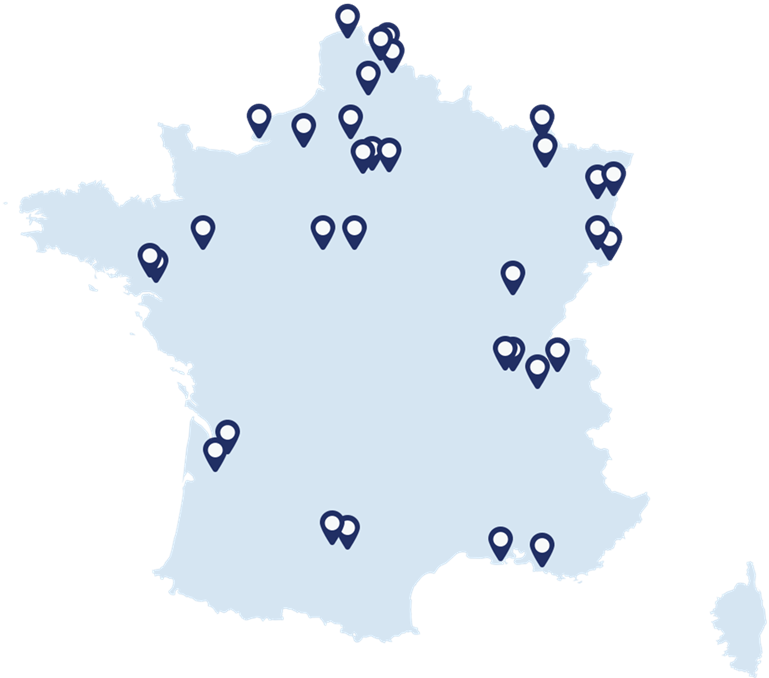 DSV offers
Daily a ir freight departures via Luxembourg Africa Star Charter Solution
Ocean freight carrier partnership selected to provide consistency and rate level validities
Personal service and quick response from local colleagues
Short delivery times via a complete distribution network in France and the South Africa
Own offices in France
French speaking staff
Transport of dangerous goods
Contact your DSV South Africa Representative if you would like to know more about our transport to France.
Explore your transport options
Any questions?
Our experts are ready to help. Get in touch and we'll find the  solution you need.