DSV can offer daily departures with short delivery times for parcels, general cargo, and for full loads to and from the Netherlands. The Netherlands is a constantly growing and evolving transport market.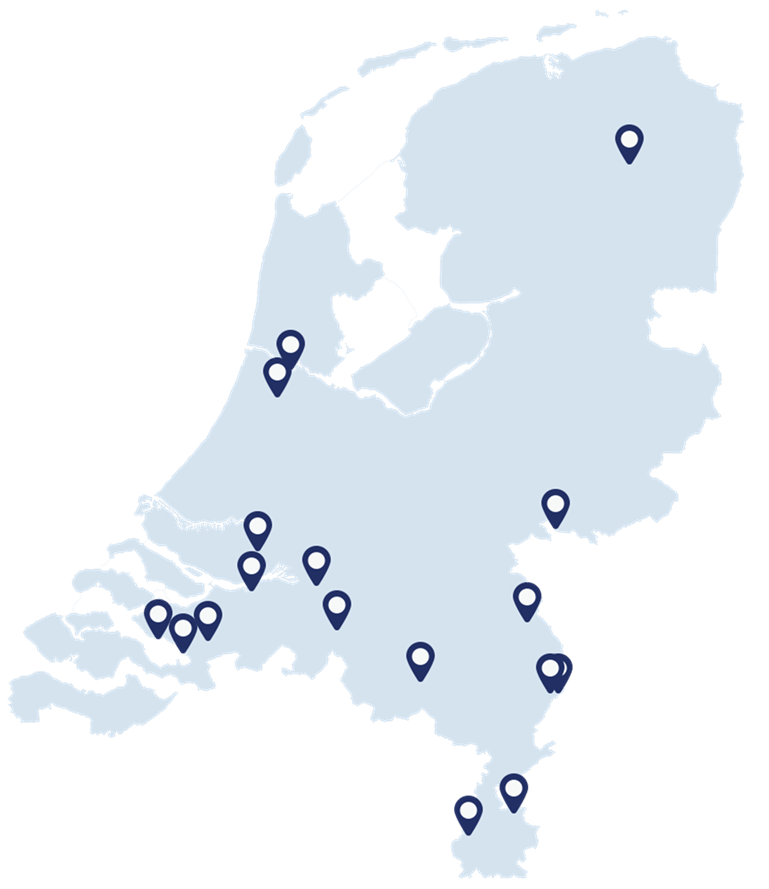 For air freight DSV is well represented with 4 branches and for sea freight we can service you from 3 different locations. In logistic solutions, the Netherlands is a major player with 18 warehouses and over 700.000 m2 of warehouse space in the Netherlands. Besides that we can service you with Multi-Channel Fulfilment and courier services.
Contact your DSV South African Representative for more information and support.
Explore your transport options
Any questions?
Our experts are ready to help. Get in touch and we'll find the solution you need.