finance and more
Become a key player in supporting DSV reach its goals
Whether you work with finance, organisation, quality or support you will be part of a highly-tuned engine that never stops
You add value by ensuring the foundation and structure are in order so DSV can run a smooth and optimised operation.
Efficiency in the back office is key to our continued success
At DSV, we strive for best performance. It's what's driven us on our journey from local haulier to one of the largest transport and logistics companies in the world. Of course, best performance also refers to financial performance, which is supported by the expertise and high-quality reporting from our finance and business support departments.

Our finance and business processes play a vital role in ensuring continued efficiency of all operations. We have a versatile portfolio of tasks, which for example includes fine-tuning business processes and electronic interfaces for our customers. We keep our eye on the ball and work in an informal setting that allows us to make decisions and take ownership of tasks and projects that support the business' goals.

As part of a back-office function in DSV, you'll be part of a global team that respects you and appreciates different views on a task. Whether you're a specialist or generalist, we'll give you development opportunities and the tools you need to succeed, so don't hesitate to join us now and forward your career.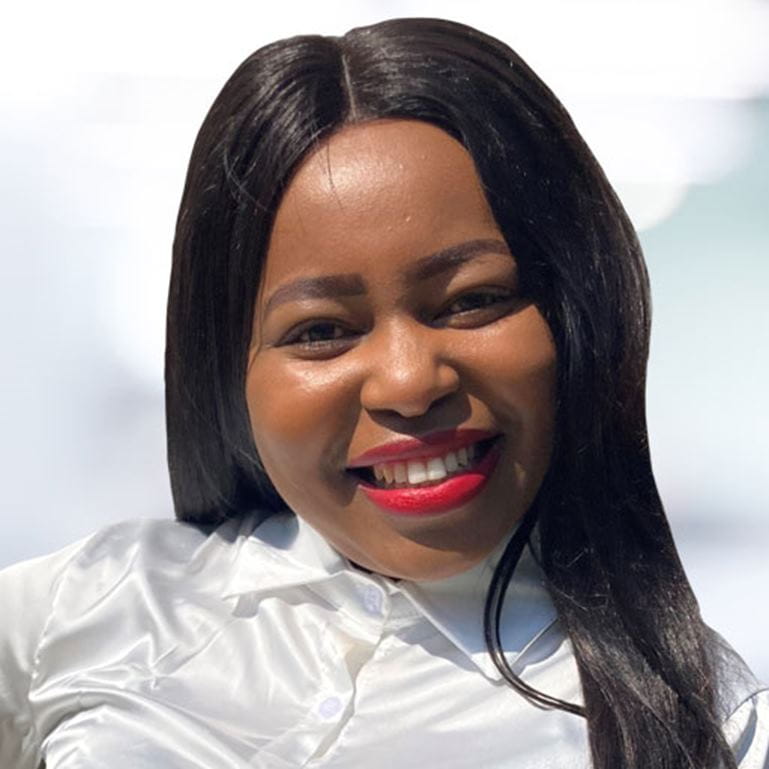 I love the friendliness of the people at DSV as well as the comfort of knowing that I am of value to not only to my team but to the organisation as well.
Andiswa Mayeza, Financial Controller, Finance, Johannesburg, South Africa
See our current job openings and forward your career at DSV

Apply not to our open positions

There are many great reasons to work at DSV. Learn about some of them here

Read why you should join DSV
Do you want to work for DSV?
Please check for vacancies