IT
Excellent IT solutions are the backbone of global transport and logistics
Create the systems that keep the wheels turning and fuel the massive machinery that we call international logistics
As our colleague, you'll gain a network of 2,000 IT professionals spread across countries and regions all over the world.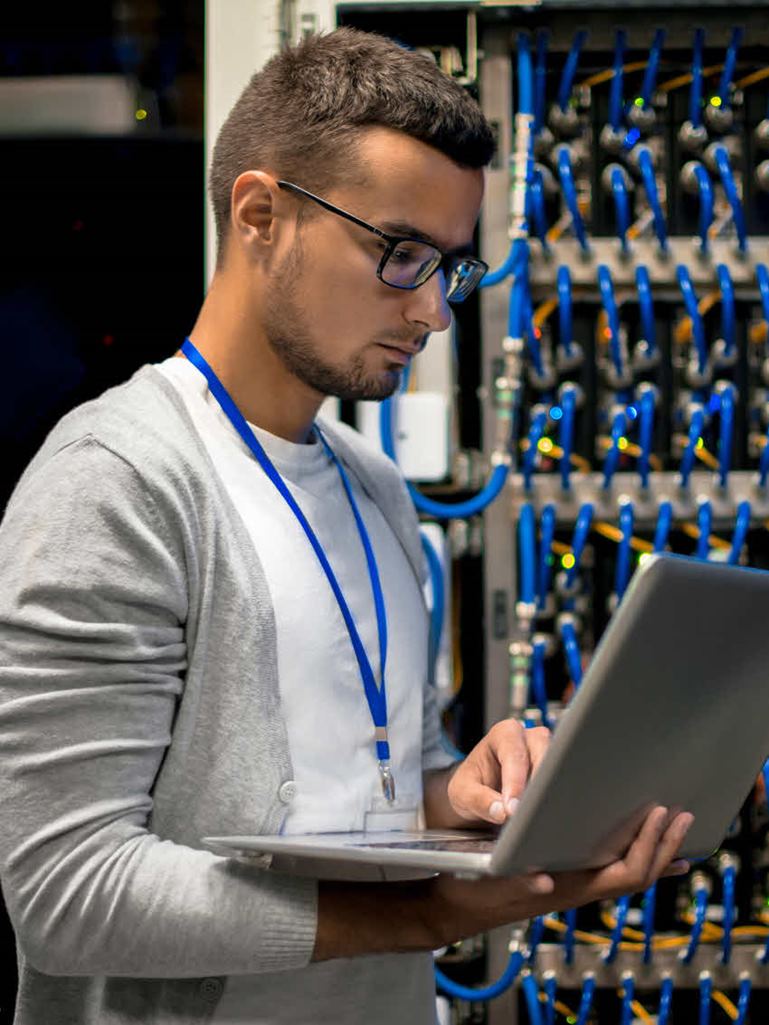 Help build the key to DSV's future success
IT is a growing and integral part of DSV. Each day, we work to achieve breakthroughs and provide new intelligent solutions for our operations and customers. We continuously utilise our knowledge and skills to enhance our digital capabilities, forward our position in the industry and accelerate the growth and success of DSV.
With talented teams and a booming innovation lab and technological portfolio, we offer our people the chance to forward their career by, for example, working with and developing intelligent state-of-the-art technologies, implemented on a global scale across DSV's international network.
We play a significant role in global logistics operations as one of the world's largest third-party logistics providers. We are on a mission to become a digital leader within our field and to set the standard for the industry. Are you up for the challenge of making DSV a digital industry leader?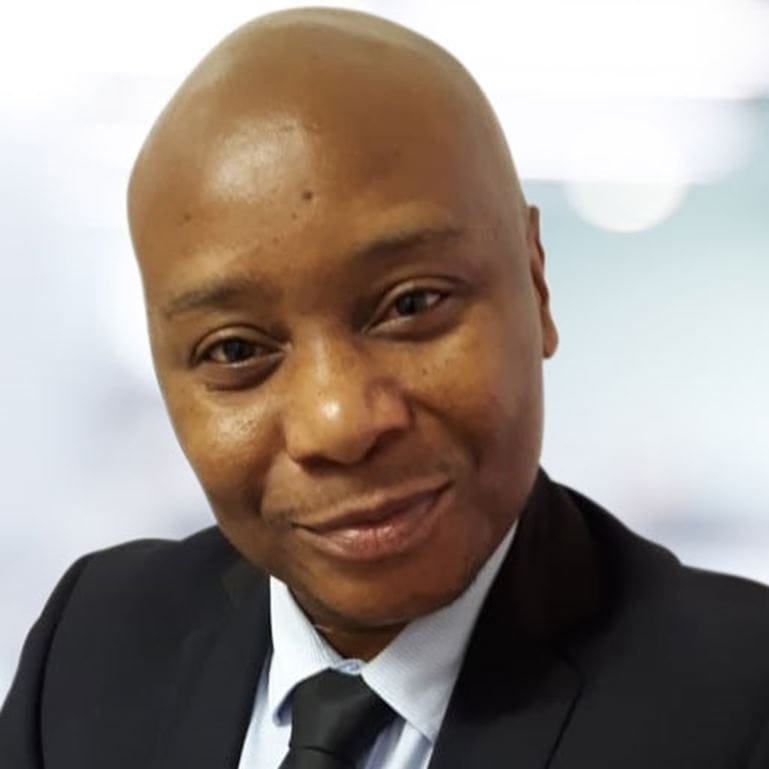 My passion is problem solving, when there is a problem I am like a dog with a bone. If you are looking to learn, grow and advance your career, then DSV is the right place to be.
Vincent Maribadzi, Service Delivery Manager, Regional IT, South Africa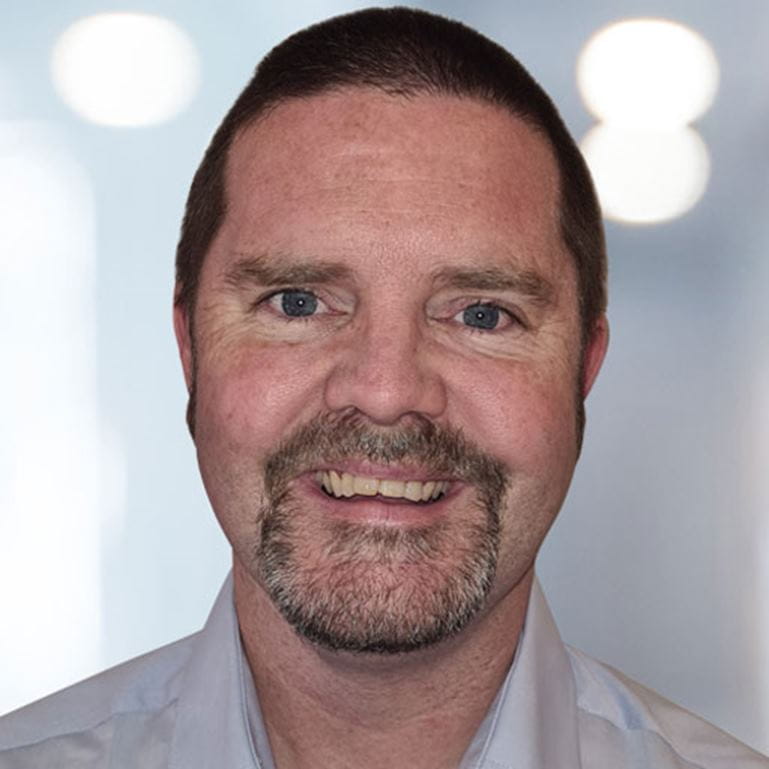 I'm passionate about IT, and I started out as a developer but have since moved into more of a managerial and resource-management role. In my spare time I work with Round Table, a community-based organisation as well as the scouting movement.
David Costine, IT Development, Regional IT Services, South Africa
I engage directly with clients to give them world-class customer service and I try to find ways to satisfy the need for creativity while also making the operational staff's ability to do their jobs simpler, easier, and quicker.
Seranne Howis, Senior Team Lead, Regional IT Services, South Africa
See our current job openings and forward your career at DSV

Apply now to our open positions

There are hundreds of great reasons to join DSV. We have collected some of them from our employees.

Read why you should join DSV
Do you want to work for DSV?
Please check for vacancies