trainee programmes
Learn how to keep global supply chains flowing as a Learner in DSV
When you are a Learner at DSV, we provide you with an opportunity to study further as well as training "on-the-job" to ensure you have the strongest foundation for starting your career in DSV
Our learnerships are provided across South Africa and accommodate both abled and disabled learners.
Why does DSV provide Learnerships?
To address the critical needs for economic growth and social development, there must be improved access to, and success at, post‐school learning sites alongside structured bridges and quality learning in the world of work.
There is a need for much more substantial programmes that improve qualifications, support career pathing, enable greater flexibility and mobility and increase productivity.
Benefits of the Learnership
You will be able to reference on your CV one year workplace experience with an international company.
You will have acquired entry level skills, preparing you to be marketable and employable and enhancing your ability to be economically active.
You will be more be confident and skilled to present in front of people.
You will receive valuable mentoring by experts in the field.
Programmes provided through the DSV Learnership
Business Administration NQF4
Road Transport Supervisions NQF4
Freight Handling NQF3
Freight Forwarding and Customs Clearance NQF3
Freight Forwarding and Customs Clearance NQF4
Supply Chain Management NQF5
Generic Management NQF4
Generic Management NQF5
Warehouse and Retail Supervision NQF4
Apply for a Learnership at DSV

The Learnership applications open once a year between May and June. More information will be available closer to the date.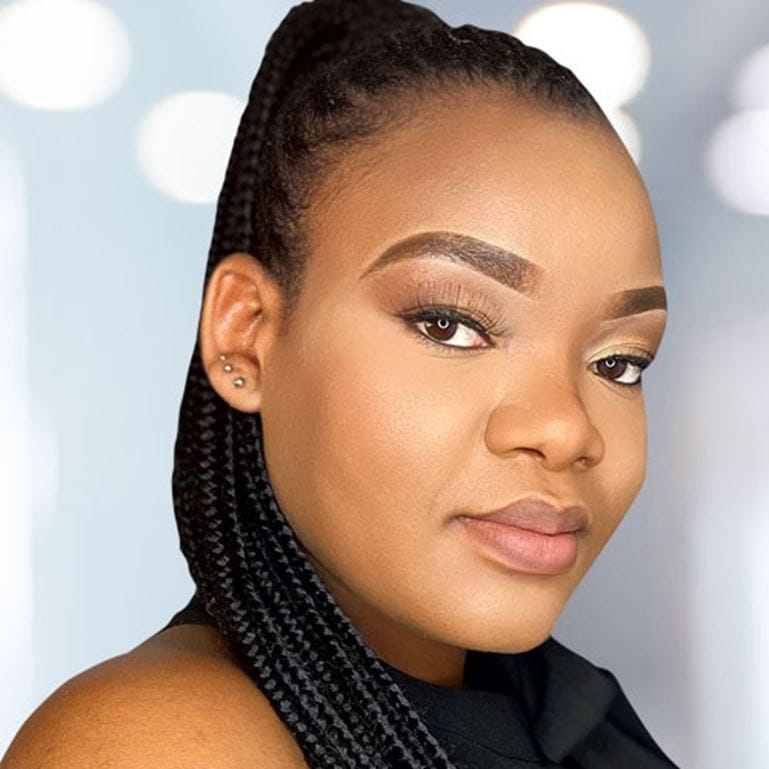 DSV gives you access to education and training, allowing you to grow and develop new skills. They value their employees and every type of qualification - from truck driver to operations, and everything between
Gugu Sobolewski, Marketing Learner, Johannesburg, South Africa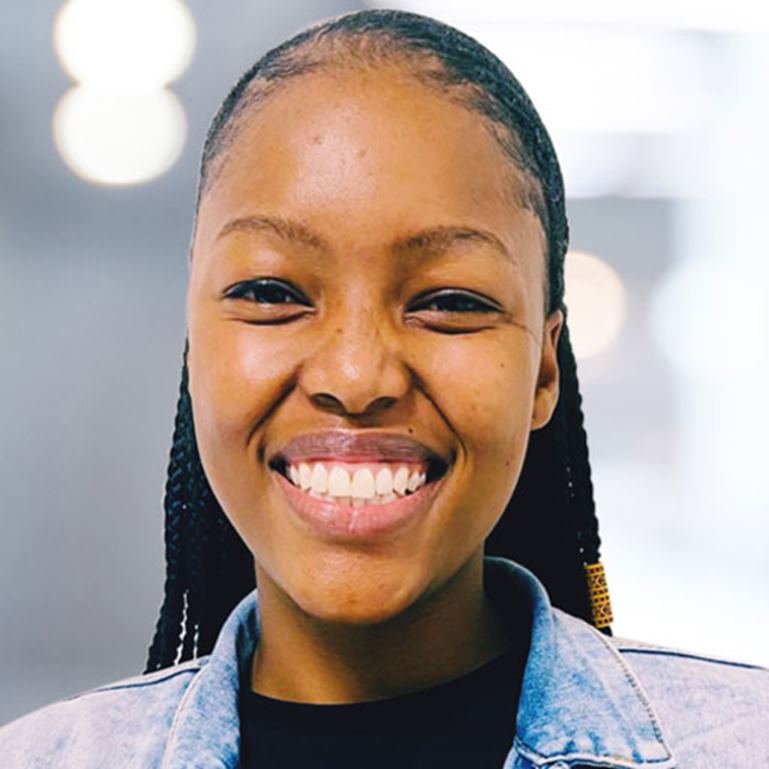 DSV gives you the opportunity to work with and learn from experts in a variety of fields, to contact different people and cultures and to explore different parts of the world. These are all great for personal and professional development.
Lucy Mahlangu, HR Admin Learner, Johannesburg, South Africa
There are hundreds of great reasons to work at DSV. We have collected some of them from our employees.

Apply now to our open positions

See our current job openings and forward your career at DSV.

Read why you should join DSV
Do you want to work for DSV?
Please check for vacancies