Sales
Work in sales in one of the world's largest transport and logistics companies
Become part of a winning team
DSV is rapidly growing and sales play an active role in supporting our future growth. Our dedicated salespeople work with global and local accounts, ranging from start-ups to the biggest corporations in the world.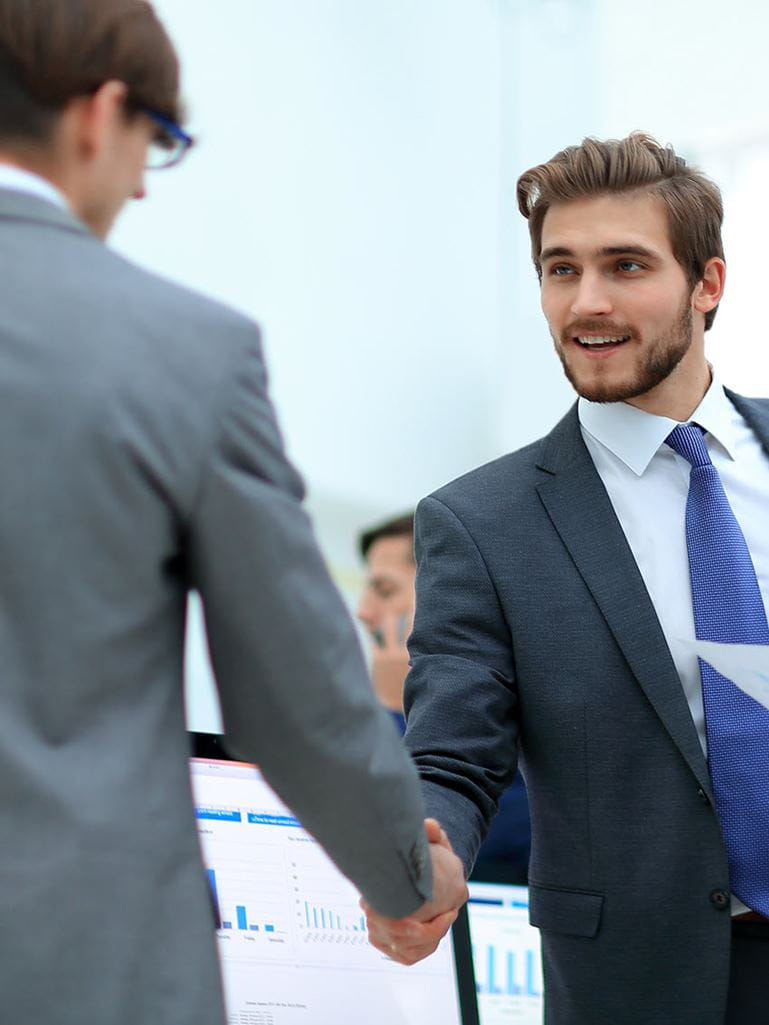 Endless opportunities and ambitions
In sales, we're all about customers. We're experts in transport and logistics services and as the third-largest player in our industry, we have a world of opportunities to offer. Whether it's traditional transport services, value-added services or options to support sustainability ambitions, we provide our customers with the best solution for their supply chain needs.
As part of sales in DSV, you gain a big network of customers and colleagues from across our organisation and we rely on each other to achieve best performance. When you're ready to raise the bar for your personal development, we'll give you the tools you need to forward your career and succeed.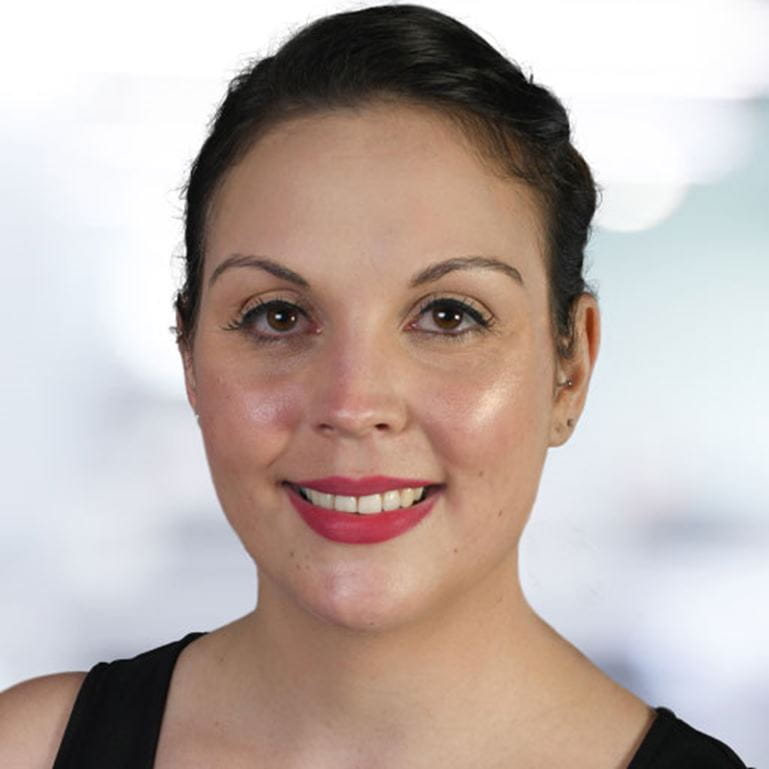 The best thing about working in a team is having the peace of mind to know that you don't have to know everything, because someone else in the team will know what you don't. And if no-one knows, you learn together.
Michelle Muuren, Account Development Executive, Sales, Johannesburg, South Africa
The culture here is fantastic, people are positive and always willing to lend a helping hand. We truly live by the saying: 'we are all in this together'.
Boipelo Leballo, Key Account Manager, Sales, Johannesburg, South Africa
See our current job openings and forward your career at DSV

Apply now to our open positions

There are hundreds of great reasons to work at DSV. We have collected some of them from our employees.

Read why you should join DSV
Do you want to work for DSV?
Please check for vacancies