Get a quote
Book
Track & Trace
Book your next shipment directly
Offices in Colombia
Office
Office type
Service
City
Postal / Zip code
DSV

Office type: Head office


Services: Logistics solutions


City:

Bogota

Postal / Zip code:

110911

DSV

Office type: Branch office


Services: Air freight
Sea freight


City:

Madrid

Postal / Zip code:

250037

DSV

Office type: Branch office


Services: Air freight
Sea freight


City:

Bogota

Postal / Zip code:

110911

DSV

Office type: Branch office


Services: Air freight
Sea freight


City:

Bogota

Postal / Zip code:

110111

DSV

Office type: Branch office


Services: Air freight
Sea freight


City:

Bogota

Postal / Zip code:

110911

DSV

Office type: Branch office


Services: Air freight
Sea freight


City:

Cali

Postal / Zip code:

760046

DSV

Office type: Branch office


Services: Air freight
Sea freight


City:

Envigado

Postal / Zip code:

055422

DSV

Office type: Branch office


Services: Air freight
Sea freight


City:

Itagui

Postal / Zip code:

055410

DSV

Office type: Branch office


Services: Logistics solutions


City:

Itagui

Postal / Zip code:

055410

DSV

Office type: Branch office


Services: Air freight
Sea freight


City:

Medellin

Postal / Zip code:

050022

DSV

Office type: Branch office


Services: Air freight
Sea freight


City:

Medellin

Postal / Zip code:

054047

DSV

Office type: Branch office


Services: Air freight
Sea freight


City:

Palmira

Postal / Zip code:

763531

DSV

Office type: Branch office


Services: Air freight
Sea freight


City:

Pereira

Postal / Zip code:

660001
With offices and facilities in more than 80 countries on six continents, we provide and run supply chain solutions for thousands of companies on a daily basis.
DSV's team in Colombia has more than 16 years experience in the Colombian market.

Founded as Airmar Cargo in 1997, the company became a fully owned company of the DSV Group in December 2013.

We offer our customers cost-effective solutions in the complex and ever-changing transport industry. Our ability to adapt to changing circumstances and our knowledge of the local market sets us apart from our competitors.
Explore our extensive global freight forwarding services
When time and speed matter most

For intercontinental freight at lowest cost

Multimodal Transport Operator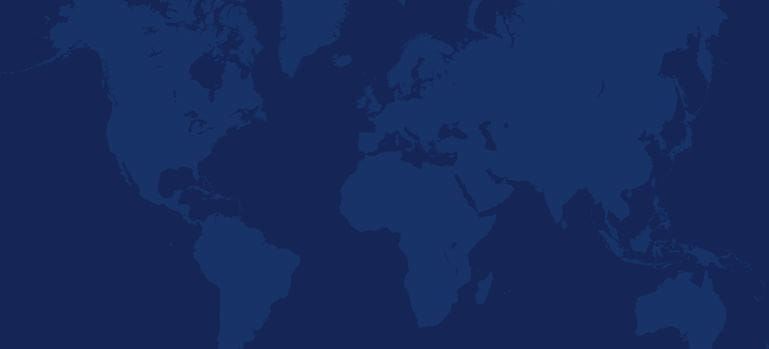 DSV in numbers
1,500
Offices and logistic facilities