Less-than-container load services
Our LCL services make shipping smaller volume cargo across the world simple, reliable and efficient.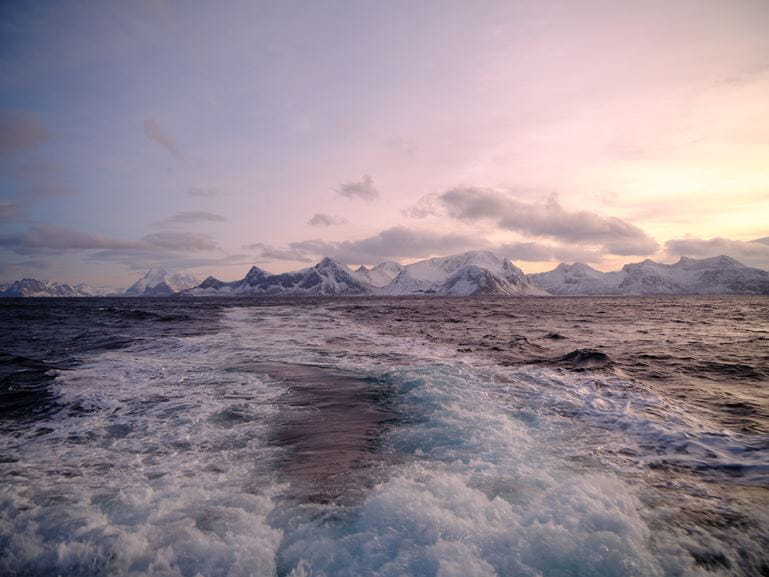 Transporting break bulk cargo by sea
Specialised services for your major moves and non-containerised loads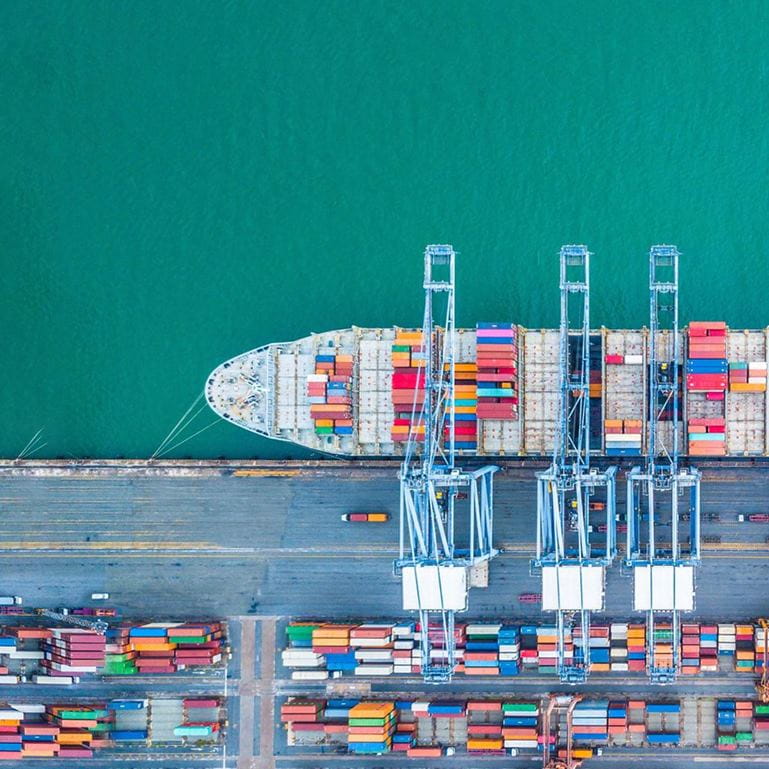 Find out more about the different sea container types and container dimensions
Whether you have full container load (FCL), less than container load (LCL) or non-containerised load, we have the sea containers you need for your sea freight shipping
LCL sailing schedule
Get a overview of the sailing schedule from and to ports around the world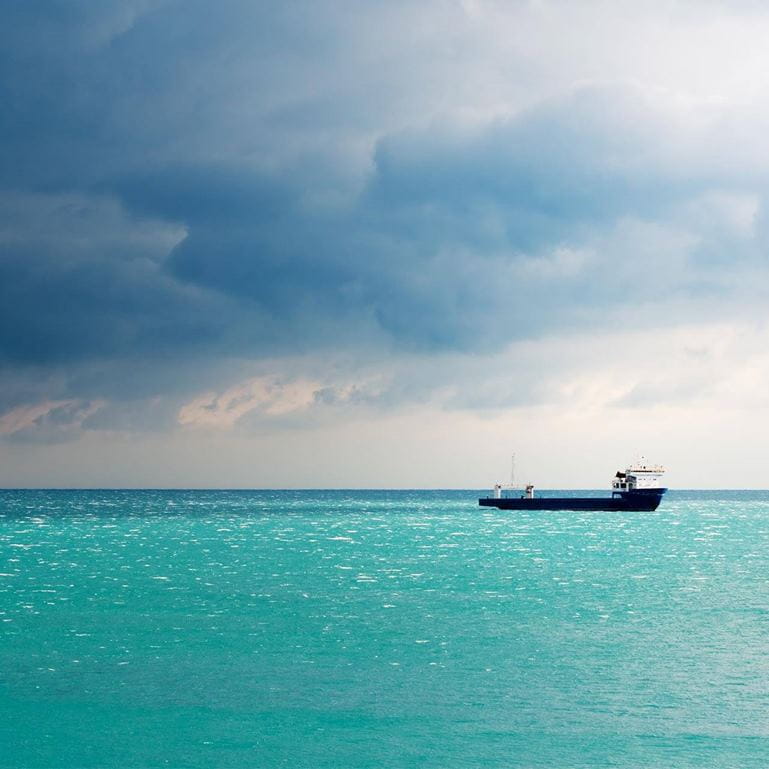 Our Green Logistics solutions
Any questions?
Contact us for advice on the right container for your needs.