Get a quote
Logistics Solutions
Book
Track & Trace
Would you like to know more about our logistics solutions?
Book your next shipment directly
Whatever your industry, we are your global freight forwarder
Want to optimise your supply chain?
Harness the best intelligence gathering technology and data processing software ever made; and combine them with over 40 years of industry experience in enhancing our customers operations and profitability.

Enable intelligent supply chains

Are your supply chains working for or against your business goals? Resilient supply chains for the real world.

How to start optimising your supply chain
Value-added services
Let us complete your logistic experience
Case study
Dream big
Helping start-ups is one of DSV's specialities. We used our expertise to help snack bar company, RAWBITE grow and expand globally.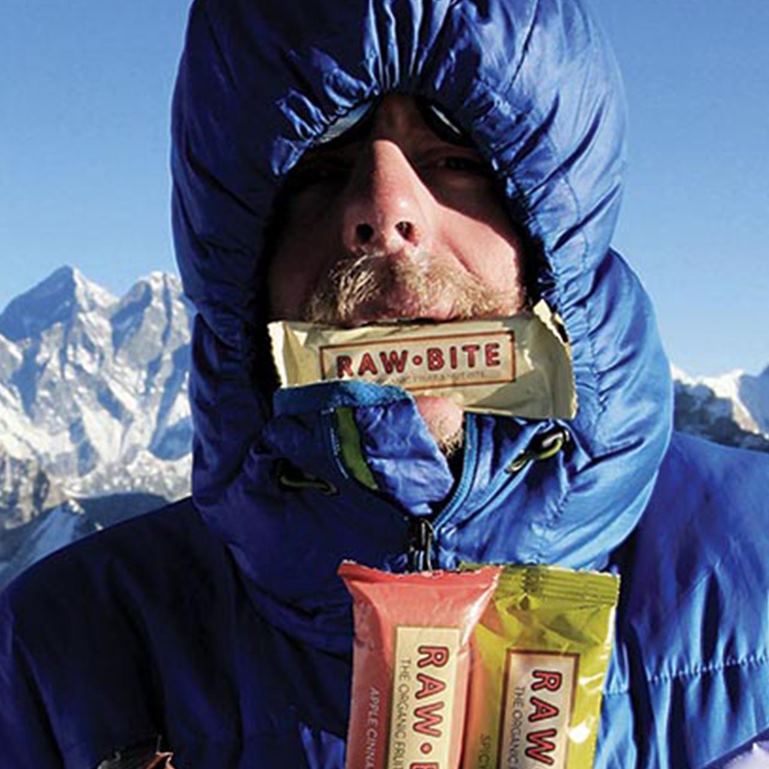 Any questions?
Our experts are ready to help. Get in touch and we'll find the solution you need.