Get a quote
Logistics Solutions
Book
Track & Trace
Would you like to know more about our logistics solutions?
Book your next shipment directly
Offices in Bangladesh
Office
Office Type
Service
City
Postal / Zip Code
DSV

Office type: Branch office


Services: Air freight
Sea freight


City:

Dhaka
With offices and facilities in more than 80 countries on six continents, we provide and run supply chain solutions for thousands of companies on a daily basis.
DSV Air & Sea was established in 2000 in Dhaka, the capital of Bangladesh.
Dhaka is the main office, with 45 employees operating out of this location. The branch office is located in Chittagong, run by 25 employees.

DSV employees represent the perfect blend of local and international experience, committed to serving clients through all kind of challenges.

The Bangladesh market can be very volatile but our members are constantly striving to connect overseas clients with trustworthy producers in Bangladesh.
Explore our extensive global freight forwarding services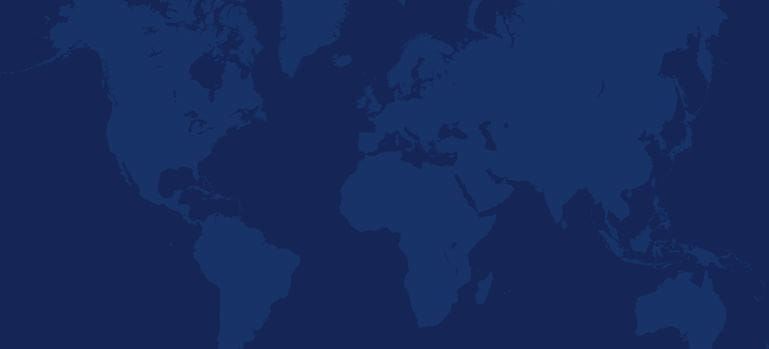 DSV in numbers
1,600
Offices and logistic facilities