Get a quote
Book
Track & Trace
Book your next shipment directly
Offices in Japan
Office
Office type
Service
City
Postal / Zip code
DSV

Office type: Branch office


Services: Air freight
Sea freight
Logistics solutions


City:

Koto-ku

Postal / Zip code:

135-0032

DSV

Office type: Branch office


Services: Logistics solutions


City:

Koto-ku

Postal / Zip code:

136-0075

DSV

Office type: Branch office


Services: Air freight
Sea freight


City:

Nagoya

Postal / Zip code:

460-0025

DSV

Office type: Branch office


Services:

City:

Narashino

Postal / Zip code:

275-0001

DSV

Office type: Branch office


Services: Air freight
Sea freight


City:

Narita

Postal / Zip code:

282-0021

DSV

Office type: Branch office


Services: Air freight
Sea freight


City:

Narita

Postal / Zip code:

286-0035

DSV

Office type: Branch office


Services: Air freight
Sea freight


City:

Osaka

Postal / Zip code:

550-0013

DSV

Office type: Branch office


Services: Air freight
Sea freight


City:

Sennan

Postal / Zip code:

549-0021

DSV

Office type: Branch office


Services: Logistics solutions


City:

Yokohama

Postal / Zip code:

230-0053

DSV

Office type: Branch office


Services: Logistics solutions


City:

Yokohama

Postal / Zip code:

231-0812
With offices and facilities in more than 90 countries on six continents, we provide and run supply chain solutions for thousands of companies on a daily basis.
We are a global supplier of transport and logistics services and offer a wide selection of transport service combinations and solutions.
DSV Air & Sea Co., Ltd. was established in November 1990 in Osaka under the founding name of HN SAIMA JAPAN CO., Ltd. The company was a joint venture between Italian Saima Avandero S.p.A. and Japanese Hanshin Electric Railway Co., Ltd.
Through the last decade the company has seen noteworthy development and expanded its global network to become one of the leading forwarders in the field. Today the company offers international freight forwarding services around the globe.
In January 2001 the company name was changed to ABX LOGISTICS (Japan) Co., Ltd. following the takeover by Saima Avandero.
In December 2008 the company name was changed to DSV Air & Sea Co., Ltd. following the acquisition by DSV. With its acquisition of ABX LOGISTICS, DSV became a truly global player and one of the largest players in the field.
Explore our extensive global freight forwarding services
When time and speed matter most

For intercontinental freight at lowest cost

Warehousing, fulfilment, 3rd party logistics, contract logistics and more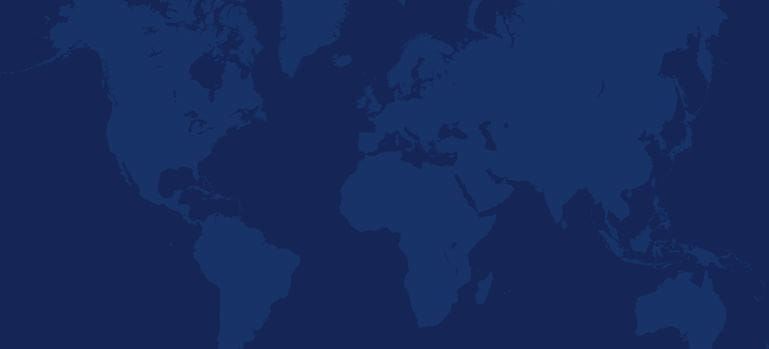 DSV in numbers
1,500
Offices and logistic facilities