Get a quote
Book
Track & Trace
Book your next shipment directly
Offices in South Korea
Office
Office type
Service
City
Postal / Zip code
DSV

Office type: Head office


Services: Air freight
Sea freight


City:

Seoul

DSV

Office type: Branch office


Services: Air freight
Sea freight


City:

Busan

DSV

Office type: Branch office


Services: Logistics solutions


City:

Gyeonggi-do

DSV

Office type: Branch office


Services: Logistics solutions


City:

Gyeonggi-do

DSV

Office type: Branch office


Services: Air freight
Sea freight


City:

Incheon

DSV

Office type: Branch office


Services: Logistics solutions


City:

Incheon

DSV

Office type: Branch office


Services: Logistics solutions


City:

Incheon

DSV

Office type: Branch office


Services: Logistics solutions


City:

Incheon

DSV

Office type: Branch office


Services: Logistics solutions


City:

Incheon

DSV

Office type: Branch office


Services: Logistics solutions


City:

Seoul

DSV

Office type: Branch office


Services: Logistics solutions


City:

Seoul
With offices and facilities in more than 80 countries on six continents, we provide and run supply chain solutions for thousands of companies on a daily basis.
DSV Air & Sea was established in 1997. Our offices are strategically located in Seoul, Incheon Airport, and Busan.
We are an experienced and well organised company. We offer a wide range of services, including 24-hour air import clearances Monday to Sunday, qualified logistics solutions and reliable services for consolidation to Europe and USA. 
We offer our customers competitive rates, and our professionally trained staff will keep our customised services on a high level.
Explore our extensive global freight forwarding services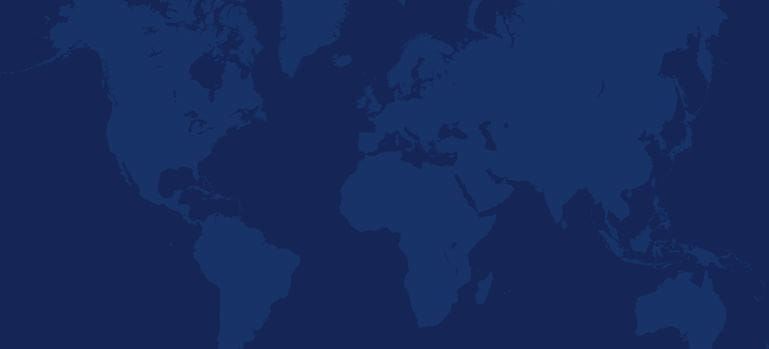 DSV in numbers
1,500
Offices and logistic facilities