Russia/Ukraine war: Operational update
Find below an operational update as of 7 March
07-03-2022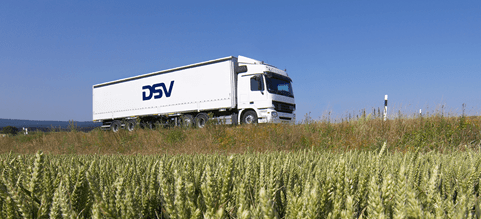 Across DSV, we continue to monitor the war in Ukraine closely. The ongoing developments in the country leave us deeply concerned, and our thoughts go out to everyone affected by the war.
Our Ukraine operations remain closed.
In Russia and Belarus, DSV's temporary suspension of air, sea, road and rail shipments to and from the two countries remains in force. For this reason, DSV is not taking in new bookings to and from these countries, both directly and indirectly including these destinations, with the exception of medical and humanitarian supplies.
All cargo already in transit to and from Russia and Belarus as of 3 March is currently being managed.
At DSV, we are very conscious of the implications that these measures have for our customers and are doing our utmost to mitigate additional supply chain challenges. We are closely monitoring any new sanctions imposed, so we can advise customers on relevant implications as well as ensure that DSV is acting in compliance with all international sanctions.
To support customers to the fullest extent, DSV encourages all customers impacted by the war in Ukraine to reach out to your local DSV contact so we can guide you during these extraordinary circumstances.