First DSV office in FYR Macedonia
DSV's expansion in Europe reached another milestone this month with the opening of our first office in FYR Macedonia.
02-03-2017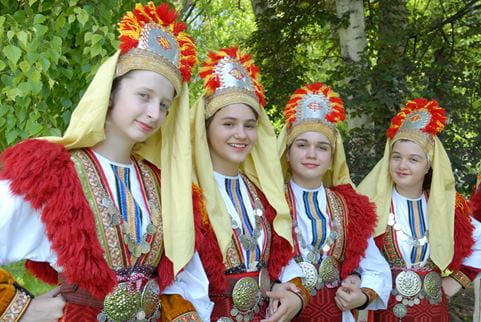 The new office, located in Skopje, has a staff of three, which is expected to grow with the business. The branch will be managed by Mr. Dragan Petrushevski, who has many years of logistics experience in FYR Macedonia as well as abroad.
The Skopje office is the first DSV office in FYR Macedonia. The new company, DSV Road DOOEL, will be managing all transport and logistics activities in FYR Macedonia, including any Air & Sea and Solutions activities.
How to find us
DSV Road DOOEL
ul. 15ti Korpus. Br.3
1000, Skopje
FYR Macedonia
About FYR Macedonia
FYR Macedonia is populated by approximately 2.1m people, it is located on the Balkan peninsula and shares borders with Serbia, Bulgaria, Greece, Albania and Kosovo. FYR Macedonia has two airports (Skopje and Ohrid), but operates through the ports Thessaloniki in Greece and Durres in Albania. FYR Macedonia's main industries are textiles, agriculture and metallurgy.
For the past eight years, the automotive industry has emerged as another major industry - largely as a result of many international production companies establishing facilities in FYR Macedonia, e.g. Johnson Control, Lear Corporation, Johnson Matthey, Drexler Meyer, Kornberg & Schubert, Kostal etc. This in turn has resulted in a growing demand for inbound and outbound transport and logistics services.