Reducing your CO2
At DSV, we continuously strive to improve the level of sustainability within our warehouse and distribution solutions across the supply chain. So no matter where we are, or who we are working with, we focus on developing services that contribute to our ambitious sustainability goals.
Our commitment to warehouse sustainability is reflected in our efforts to limit global warming to 1.5 C above pre-industrial levels, in line with the goals of the Paris Agreement. To do this, we are following the recognized Science Based Targets initiative Net-Zero standard.
Driven to lower emissions
Lowering emissions isn't just our aim, it's our mission. We're pleased to say it's the same for many of our clients. For that reason, we work to harness data documenting emissions from their more sustainable warehouse solutions. Using our own CargoWrite database, we can both view and inform our clients of their emission output.
What's better than less waste? None at all.
In our quest for sustainability in warehousing, we also offer services that promote a more circular supply chain. Not only is this good for the planet, but for your bottom line. Our services can include repairs of faulty products, refurbishment, recycling or reselling of refurbished products and spare parts into a revenue stream - transforming waste into resources while boosting your business.
Repair, refurbishment, remanufacturing, recycling, reselling
Contact us and discover how to make your supply chain more circular.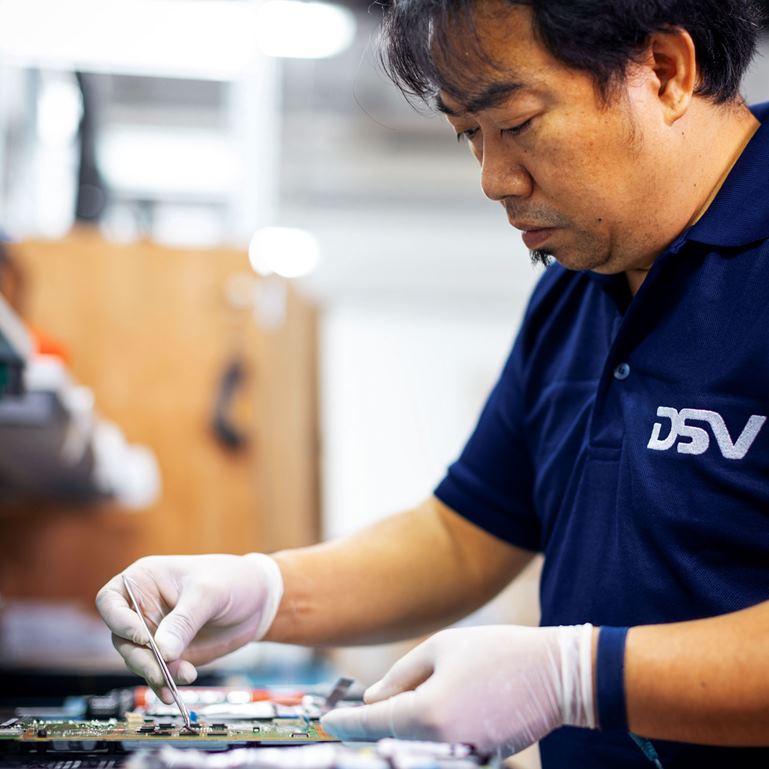 Always driven to reduce waste
We understand that accuracy is key to efficiency, so we use LEAN manufacturing processes to enhance our ability to reduce waste. We track and accurately share our findings across our sustainable warehouse solutions, so everyone can achieve more with less.
Sustainably automated
Automation is more than making things simple. It also can make supply chains more sustainable.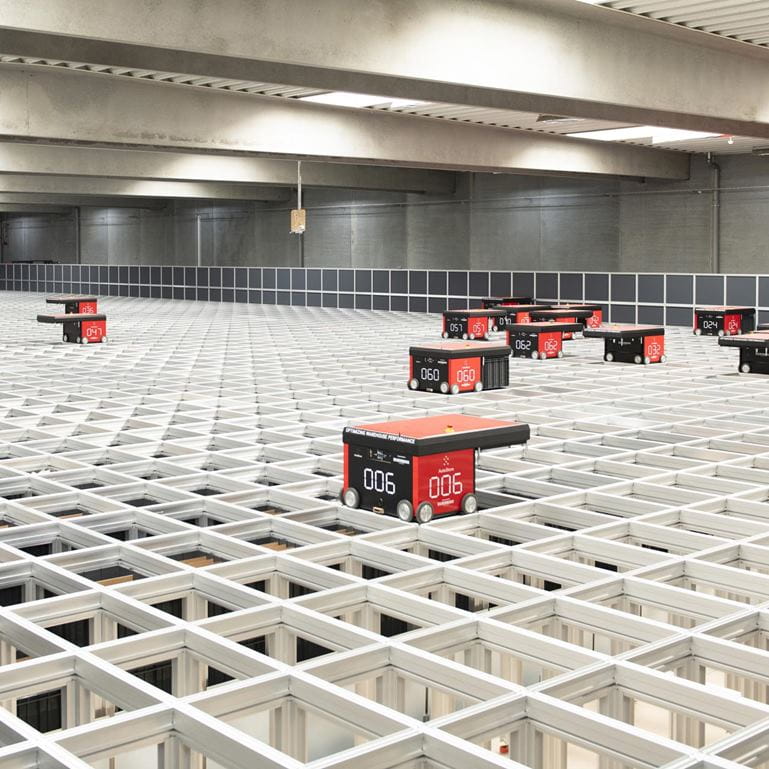 Benefits of automation
Over the years, we've invested in automated fulfilment factories and AutoStore technology to reduce damage of goods, avoid human error, and use less packaging material. Furthermore, we have invested in large scale AS/RS systems (Automated Storage & Retrieval) to efficiently reduce waste, rework and energy consumption.
Built to lower emissions
All of our new warehouses are built with sustainability in mind, from reused and recycled materials to integrated eco-efficiencies throughout their lifecycles - from construction to decommissioning.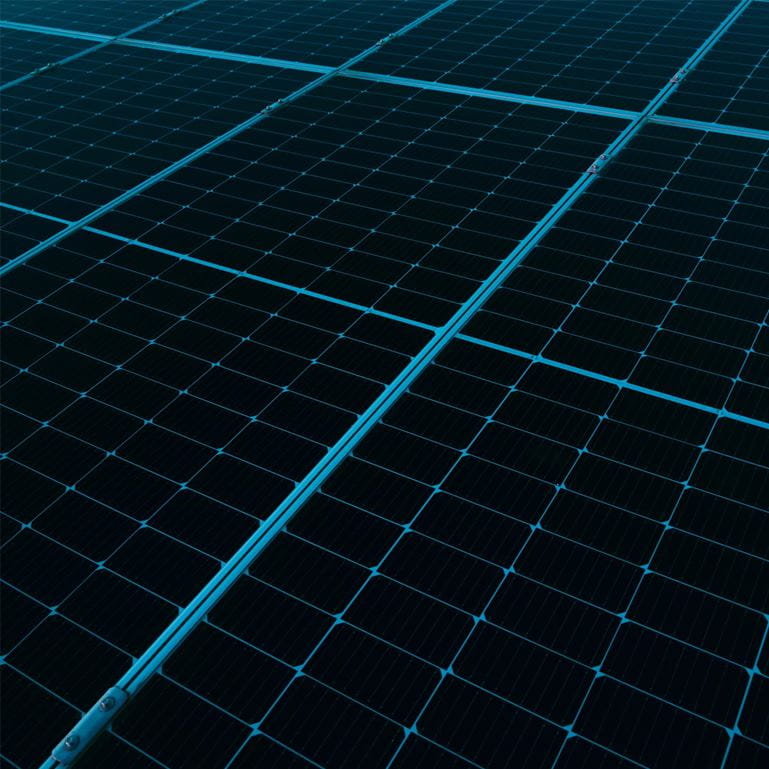 Read about our other Green Logistics solutions
Any questions?
Our experts are ready to help. Get in touch and we'll find the solution you need.