Get a quote
Book
Track & Trace
Book your next shipment directly
Offices in Ireland
Office
Office type
Service
City
Postal / Zip code
DSV

Office type: Branch office


Services: Air freight
Sea freight


City:

Blanchardstown

Postal / Zip code:

D15 EW92

DSV

Office type: Branch office


Services: Air freight
Sea freight


City:

Cork

Postal / Zip code:

T45 D230

DSV

Office type: Branch office


Services: Road transport


City:

Limerick

Postal / Zip code:

V94 NYR0

DSV

Office type: Branch office


Services: Logistics solutions


City:

Naas

Postal / Zip code:

W91 KV07

DSV

Office type: Branch office


Services: Air freight
Sea freight
Road transport


City:

Naas

Postal / Zip code:

W91 VE82

DSV

Office type: Branch office


Services: Logistics solutions


City:

Santry

Postal / Zip code:

DO9 A2H1

DSV

Office type: Branch office


Services: Air freight
Sea freight


City:

Shannon

Postal / Zip code:

V14 Y314
With offices and facilities in more than 90 countries on six continents, we provide and run supply chain solutions for thousands of companies on a daily basis.
In Ireland, DSV offers an extensive range of transport and logistic solutions under the brands of DSV Road, DSV Air & Sea and DSV Solutions, employing more than 580 people. In 2021, we shipped approximately 488,000 consignments.
Air and sea freight
DSV Air & Sea Limited, Managing Director: Morten Landry
Our reliable air and sea freight services cater for all types of shipments worldwide. We can handle full or part load container or airway unit load devices. We act as a specialised intermediary between you and the shipping lines and airline companies. We have depots and customer service offices in Dublin, Belfast, Shannon and Cork.
Road transport and projects solutions
DSV Road Limited, Managing Director: Jesper Thygesen
We handle full and part truckloads as well as groupage and mixed cargo domestically and throughout Europe. We can also deliver door to door solution focusing on achieving the project schedule, goods care and timely communication. We have depots and customer service offices in Naas, Belfast and Limerick.
Logistics solutions
DSV Solutions Limited, Managing Director: Surinder Dubro
We add value to your business with tailor-made total logistics solutions, including outsourcing of stock control and a wide range of services related to supply chains. We have depots in Naas, Belfast and Derry.
We also offer customs clearance and insurance services.
Explore our extensive global freight forwarding services
Track & Trace
Follow your shipments online from the moment you place the order to delivery at the final destination.
Online booking
myDSV gives you an interactive overview of all your shipment data. We are gradually migrating all customers to myDSV. Ask your local DSV contact to keep you informed.
Warehouse Management
Warehouse Management Systems allow you to track products throughout the entire storage and distribution process.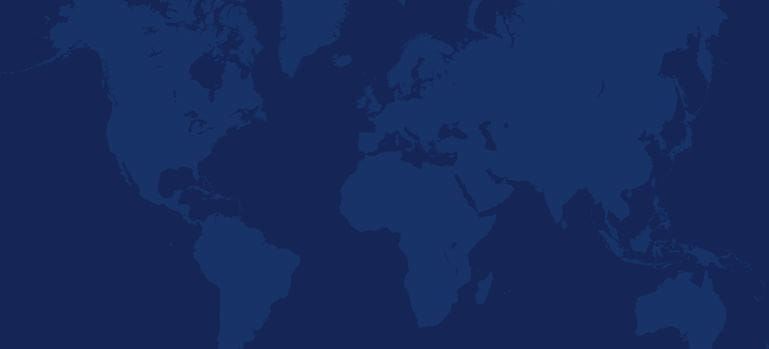 DSV in numbers
1,500
Offices and logistic facilities