Get a quote
Book
Track & Trace
Book your next shipment directly
Offices in Slovakia
Office
Office type
Service
City
Postal / Zip code
DSV

Office type: Head office


Services: Air freight
Sea freight
Road transport
Group


City:

Senec

Postal / Zip code:

903 01

DSV

Office type: Branch office


Services: Road transport


City:

Kosice

Postal / Zip code:

040 01

DSV

Office type: Branch office


Services: Logistics solutions


City:

Senec

Postal / Zip code:

903 01

DSV

Office type: Branch office


Services: Logistics solutions


City:

Senec

Postal / Zip code:

903 01

DSV

Office type: Branch office


Services: Logistics solutions


City:

Senec

Postal / Zip code:

903 01

DSV

Office type: Branch office


Services: Logistics solutions


City:

Senec

Postal / Zip code:

903 01

DSV

Office type: Branch office


Services: Road transport


City:

Senec

Postal / Zip code:

903 01

DSV

Office type: Branch office


Services: Road transport


City:

Zvolen

Postal / Zip code:

960 01
With offices and facilities in more than 80 countries on six continents, we provide and run supply chain solutions for thousands of companies on a daily basis.
Air and sea freight
Our reliable air and sea freight services cater for all types of shipments worldwide. We can handle full or part load container or airway unit load devices. We act as a specialised intermediary between you and the shipping lines and airline companies.
Road transport and logistics solutions
We handle full and part truckloads as well as groupage and mixed cargo domestically and throughout Europe.
We add value to your business with tailor-made total logistics solutions, including outsourcing of stock control and a wide range of services related to supply chains.
We also offer customs clearance and insurance services.
Specialised logistics services for the pharma industry
We offer fully integrated warehousing and distribution solutions which meet the strict requirements of the pharmaceutical industry. These include picking, packing, invoicing and delivery as well as specialist expertise in cold chain distribution.
Explore our extensive global freight forwarding services
When time and speed matter most

For intercontinental freight at lowest cost

Local, long distance, national or international.

Warehousing, fulfilment, 3rd party logistics, contract logistics and more

Out of gauge and anything non-standard

Shipping hazardous goods means following complex regulations
Track & Trace
Follow your shipments online from the moment you place the order to delivery at the final destination.
Online booking
myDSV gives you an interactive overview of all your shipment data. We are gradually migrating all customers to myDSV. Ask your local DSV contact to keep you informed.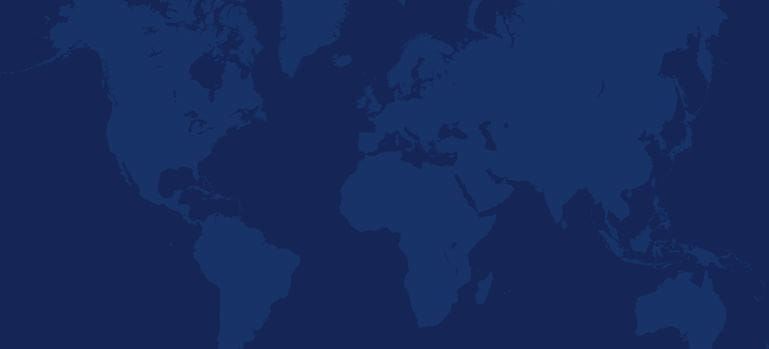 DSV in numbers
1,500
Offices and logistic facilities